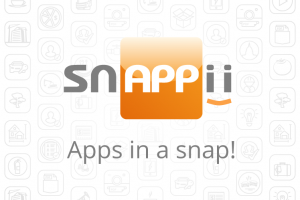 Many business people want to make mobile business apps but don't think they can do it themselves. They think they need to find programmers to do it. The emergence of visual app development platforms specifically designed for business people makes it possible for them to build mobile mobile business apps by themselves.
Download this valuable white paper and learn:
– How visual drag and drop tools don't require any coding to make mobile business apps
– Learn about the "10 must have features" every platform should have to make robust mobile business apps
– How to select the best visual cloud-based mobile app development platform
Download your copy today.