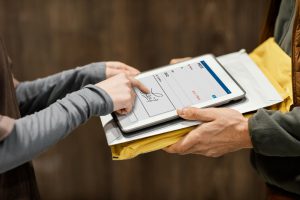 The world of business is quickly transitioning from paper forms to digital ones, and this change is being driven by the development and implementation of technology. One area of business that is seeing the shift from paper to digital forms is bill of lading, which are documents used in the shipping process. These forms are now entering a new era, with a move to digital forms being viewed as a more efficient way for businesses to conduct themselves without relying on physical paper documents.
A bill of lading (BOL) is a document that serves as an agreement between two parties related to goods being shipped. The document includes details such as shipment particulars and payment terms. Historically, these documents have been written out by hand on paper sheets that had to be filed away manually. This old-fashioned approach was not only inefficient but could also be prone to errors or omissions due to human mistakes or fraud because of its lack of security measures, such as encryption technology or authentication protocols.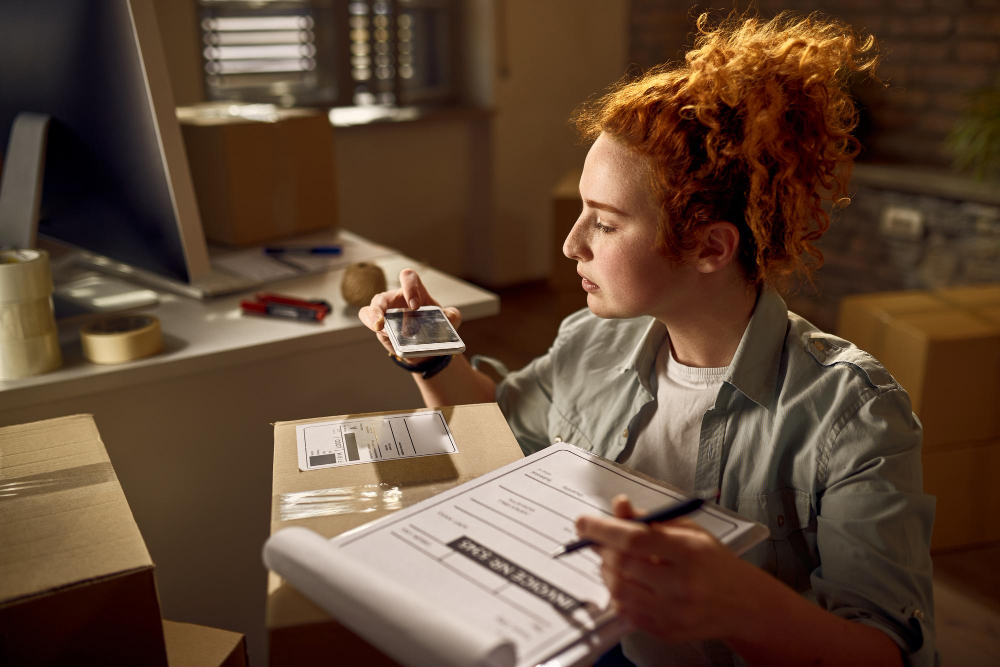 With the development and implementation of technology, however, companies can now transition their BOLs into digital forms. These electronic versions incorporate various features such as time stamps which can help prevent fraudulent activities and make sure all amendments have been legally binding between both parties involved in the contract agreement. Moreover, mobile forms can also be customised with fields taking into account local laws, taxes and regulations so that any agreements made are up-to-date with current legislation requirements in each jurisdiction where transactions take place on international scale levels too if required for example when dealing with overseas clients & customers alike.
Additionally, using electronic bills of lading eliminates redundant data entry tasks, which often result from transcribing data from one form type over another; thus significantly reducing manual inputted data entry errors while drastically increasing productivity rates amongst personnel staff within departments accordingly, like IT departments & other branch offices in other locations.
Another benefit offered through digital BOLs is electronic signatures which provide businesses with legal basis regarding authenticity when it comes down to providing evidence of both parties' agreed upon contractual obligations signed off by concerned involved entities at any timeline.
Overall, digital BOLs offer many advantages compared to traditional paper-based ones including greater efficiency & accuracy, reduction in costs associated with manual filling out processes, extra security measures like timestamps & encryption technologies, legal enforcement capabilities, etc. all designed ultimately towards enabling organisations nowadays fully convert towards doing most if not all their day operations through «paperless» environments.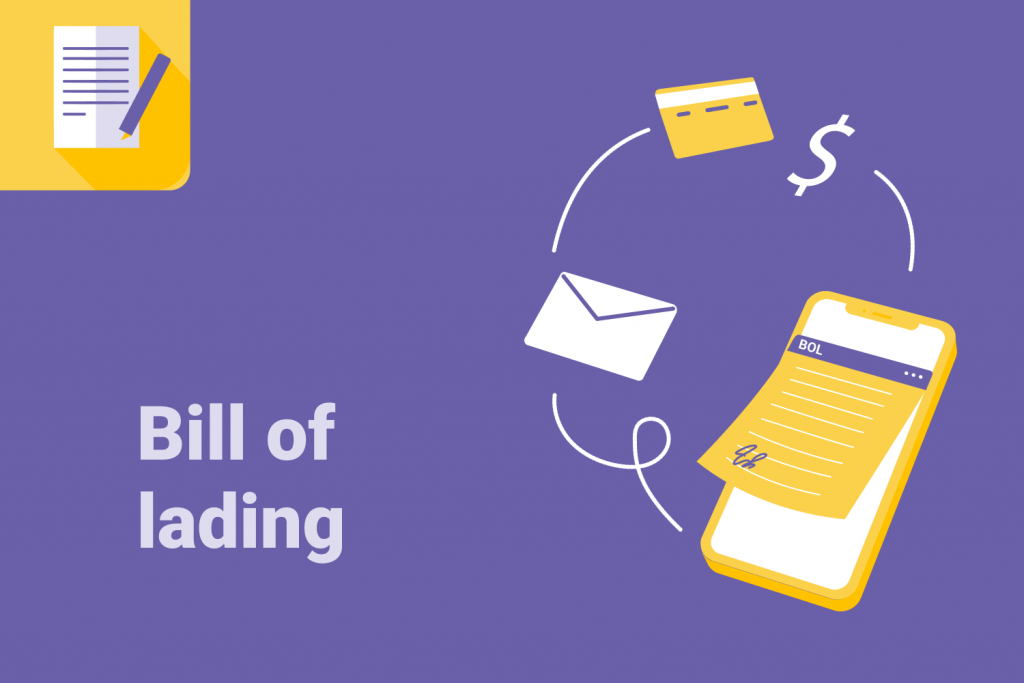 Snappii has been helping businesses switch from tedious paperwork to mobile forms and apps for 12+ years. Snappii has created its Bill of Lading Manager app that is fully customizable to the needs of any business. The Bill of Lading Manager app consists of BOL templates you can choose from: several standard BOLs with and without photos, straight BOL, ocean BOL, air waybill. You can add your company information to the BOLs in Settings. The app is available for free download from Apple and Google stores.