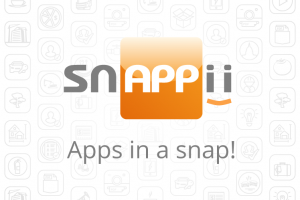 In the era of high technologies mobile devices are becoming more and more necessary and spreading widely all over the world. According to survey stats iphones today are available in 123 countries and it goes without saying that their number will just increase in the nearest future. Concerning particular kinds of media the figures don"t seem to be so optmistic first of all it goes about TV via iTunes which is on only in 6 countries and music is spread in 51 countries. Only one thing combines all countries using mobile gadgets and this is a mobile app. It is easy to download, install and then regularly run on your device. As the experience shows, pretty soon time spent on mobile business apps will be quite comparable with the time people spend on books and music using their devices.Apps are media. Not only are they a form of media in the way that consumer software and games have always been considered media. But increasingly, they are also subsuming other forms of media.
And it is a well-known fact that mass media mould public opinion.
Apps
are not the exception, they will attract more users, and probably in future will become one of the major reasons to have an iPhone at all.It"s obvious that obtaining your own mobile app will help you fulfil lots of tasks and even in some way influence your business and lifestyle. A lack of programming skills won"t make you vulnerable as there are
services
which make it possible to create mobile business apps without coding and in some minutes. It"s a high time to mull the thing over as in some years their role will be just strengthened and life hardly will be imagined without mobile devices and the mobile business apps installed on them.