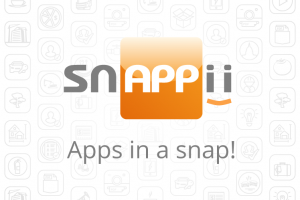 Another new thing of the new iOS8 is HealthKit platform which is the company's first major step into the health and fitness space. The Apple company has been calling on developers to connect their mobile business apps and its data to its hub but you can`t download the applications on HealthKit platform from the App Store yet.
The matter is that the company detected a bug in HealthKit platform, so it`s not ready for launch. The fixing of the problem can take near two weeks.
"We're working quickly to have the bug fixed in a software update and have HealthKit mobile business apps available by the end of the month," said a spokesperson.
"Sounds like HealthKit won't be working at all this week," Mueller added, according to Apple Insider. "And there's no ETA for when a bug fix will go live" – said Brian Mueller in his Twitter. Then a developer for the fitness motivation app Carrot Fit deleted the tweets.
It's not clear precisely when Apple will find a solution, though a statement issued by the company on Wednesday said its software engineers were working "quickly" to fix the bug and hoped to have HealthKit-related mobile business apps available to users "by the end of the month."
HealthKit is also a key part of the upcoming Apple Watch product, but if the company meets its goal of fixing the problem by the end of September, the bug is unlikely to have an impact on the wearable device's launch in early 2015.