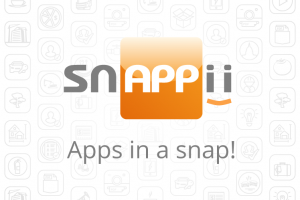 Google took a look back how the world searched in 2011 which is gradually coming to its end.
The most remarkable fact is that smartphone and tablet use accelerated rapidly: Google saw a 440% increase in traffic from tablets on its AdMob network between Dec. 2010 and in Nov. 2011, according to stats posted on the
Google Mobile
Ads Blog.
The use of mobile in physical retail environments was particularly interesting: In a study conducted with IPSOS earlier this year, eight in 10 smartphone owners said they use their devices to help with shopping, from locating retailers to running price comparisons — a trend Amazon smartly capitalized on this December by offering consumers a discount for running a price comparison on its Price Check App. A full 70% of smartphone owners claim to use their devices while in stores, and 77% have used their phones to contact local businesses.
And that is only the start as users" need in mobile devices will be only increasing in the nearest future.
Mobile mobile business apps
will promote the usage of such devices as more and more people become aware of the fact that they help them qualitatively change their lives to the best.
And what about you? What part do mobile devices play in your life?