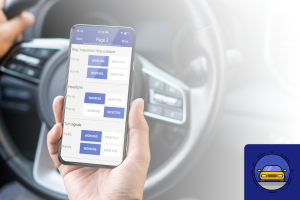 In the modern world, technology has changed how we do almost everything, from communication to banking. It only makes sense that technology would be used in the transportation industry to help with inspections. Mobile apps have become an important part of the pre and post-trip vehicle inspection process, helping to ensure safety and accuracy while saving time and money associated with paperwork.
Typically, when performing a pre-trip or post-trip inspection on a motor vehicle, drivers have to fill out paper forms detailing any irregularities or problems found. This is a time-consuming process, as it needs to be done carefully in order to ensure all issues are documented accurately and completely. In addition, these paper forms can easily get lost or become illegible over time due to wear and tear.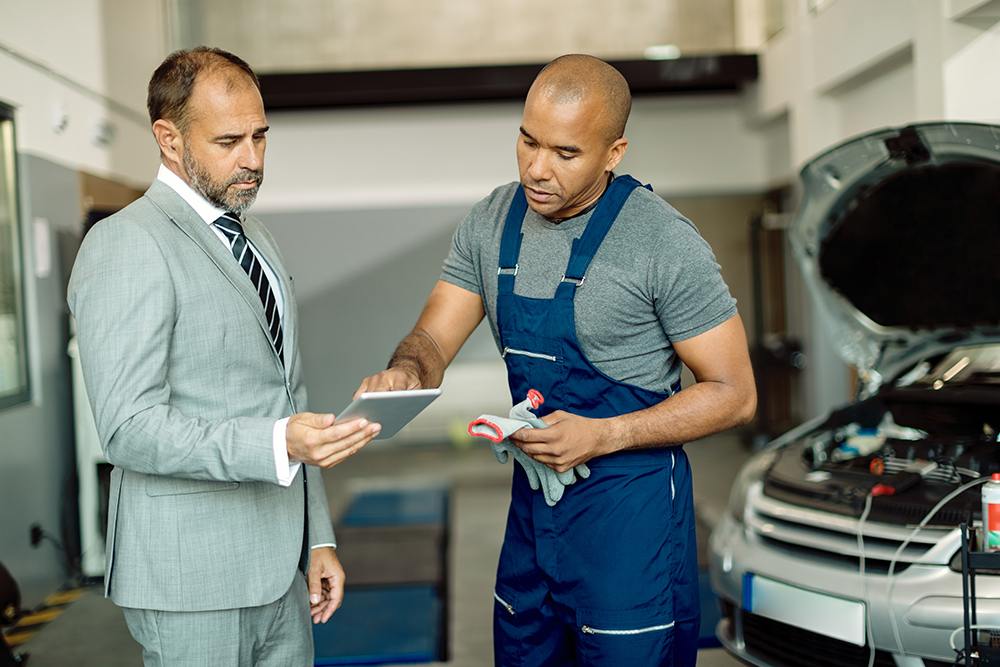 Mobile apps provide a much easier way for fleet managers and drivers alike when it comes to performing vehicle inspections quickly and accurately without having to worry about paperwork. With mobile apps such as Vehicle Inspection and Maintenance, the entire inspection process can be completed digitally just by using a smartphone or tablet device with an internet connection, allowing drivers to fill out digital forms in real time. The app also provides an easy-to-understand graphical user interface, which makes entering information into the form quicker and more efficient than manual paperwork processes.
Once completed, all data gathered by the mobile app is instantly uploaded into the cloud where it can easily be accessed at any time by fleet managers who need reports on their vehicles' current condition in order to take necessary actions ensuring safety of both drivers and vehicles are met at all times.
Finally, without having any paperwork involved, this entire digital vehicle inspection process helps reduce costs for companies, thus increasing their profits along with improved safety ratings of drivers.
In conclusion, mobile apps for pre-trip and post-trip inspections should be considered by fleets of all sizes for increased efficiency, accuracy, safety ratings as well as reducing costs due to paperless workflow. Time will soon show if this becomes standard practice within all fleets across the industry.