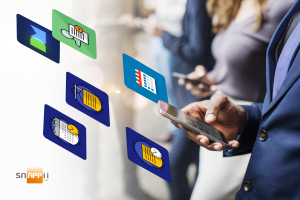 In today's busy world, it can be difficult to find spare time to organize and manage our tasks effectively. But mobile apps can help make a difference; they provide innovative tools and features that can help us stay on top of our daily tasks and save us valuable time.
One of the key benefits of using a mobile app for task management is that it allows us to stay connected with our work or commitments no matter where we are. With modern technology, all we need is an internet connection and we're good to go! Mobile apps also allow us to track our progress on projects or job-related tasks in real-time. For example, apps like Work Order Assigner allow users to organize their workflow in a way that's easier for teams to collaborate and meet deadlines more efficiently.
Another advantage of mobile apps is the ability to track time spent on different projects or jobs. This way, employers or managers can get detailed reports about how employees have used their time throughout the day, giving them more accurate insight into productivity levels per task. A perfect example of such apps is Punch In/Out Time Timesheet app or Timesheet Manager app.
Moreover, many time tracking apps offer extra features such as setting alarms reminding users when a job needs to be completed, greatly reducing miscommunication among colleagues and helping keep deadlines in check!
Another benefit that mobile apps give us is time saving. In many organizations, employees are required to submit daily reports, describing the tasks they have been busy with and their statuses. While compiling daily reports with pen and paper may take up to 60 minutes based on their complexity, with the help of a mobile app, it can be done in several minutes! Consider an app like My Daily Report for simple reports or Construction Daily Log for detailed job-site reports.
Not only do mobile applications provide an efficient way of managing our workloads, but they also help us maintain workplace tidiness; something which is essential for any successful business (or home). Many task management platforms are designed with organizational tools such as file sharing capabilities, allowing users to store important documents all in one place as well as keeping them searchable easily through tags or labels — making document retrieval much faster than rummaging through drawers & cabinets full of paper receipts! The DocuMate Scanner app comes in handy for these purposes. It is a perfect tool to store important files, sign them, share and instantly find when needed.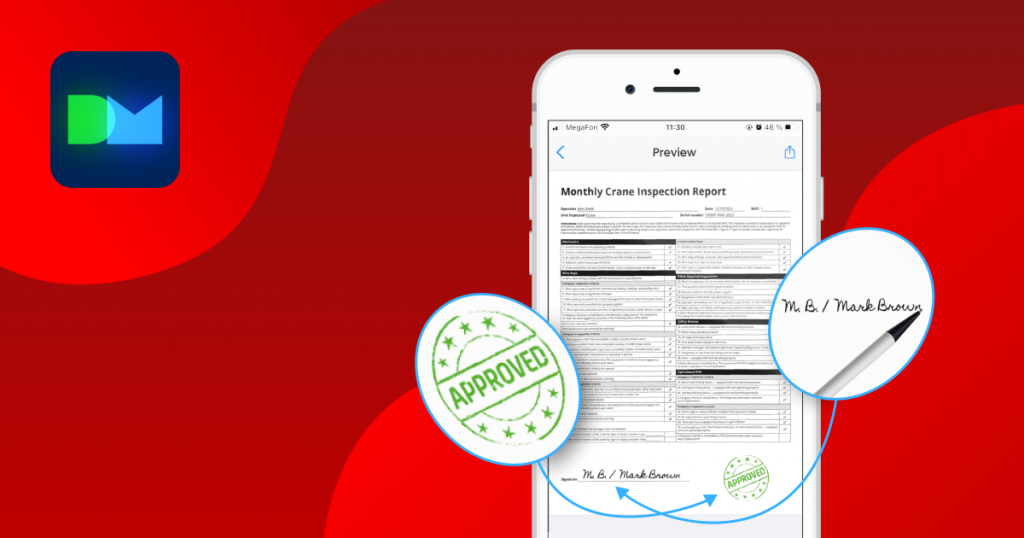 Finally (and most importantly), there are also health & fitness applications which can help keep us balanced throughout the day; by enforcing regular break periods dedicated solely towards leisure activities such as exercise or hobbies — these mini escapes from work help reduce stress levels while increasing concentration levels even after restarting the active task again! Furthermore, some health & fitness apps come integrated with sleep trackers that monitor how rested you are, recommend changes in behavioral patterns like going off caffeine before bedtime, etc., thus enabling better work/life balance without compromising productivity levels!
In conclusion, mobile applications offer a wide variety of features that help individuals better manage their workloads while ensuring both physical health & mental wellbeing at the same time.