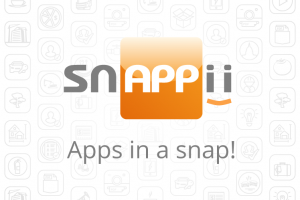 Are you one of the entrepreneurs daily dealing with financial, operational, sales and other kinds of data? Then you are probably familiar with the complex and tedious process of sorting, processing, and managing all this data. Today it is critically important for entrepreneurs to find a way to interpret and analyze incoming information conveniently and efficiently, and mobile Business Intelligence processes are a great solution in this respect.
Why Business Intelligence
Business Intelligence (BI) is a data analysis process aimed at boosting business performance by helping corporate executives and other end users make more informed decisions. BI programs combine the following benefits:
– acceleration and optimization of decision-making;
– optimization of internal business processes;
– improvement of operational efficiency;
– growth of new income sources;
– increased competitive advantage.
BI covers a wide variety of tools to collect data and prepare it for analyzing, reporting and visualizing. Data analysis tools can include: enterprise reporting; online analytical processes; real-time BI; cloud and software as a service BI; data visualization software (for example programs for designing infographics and building dashboards); mobile BI and others.
Snappii, a rapid mobile app development company, offers mobile business apps enabling Business Intelligence. By using Snappii apps, you can:
– easily and quickly collect and store data on your mobile device;
– convert data into convenient mobile forms;
– work with data in real-time;
– perceive and analyze data via different charts;
– be confident in the safety of your data.
Snappii is your chance to success for managing successful Business Intelligence processes. Please visit our webpage for more information.