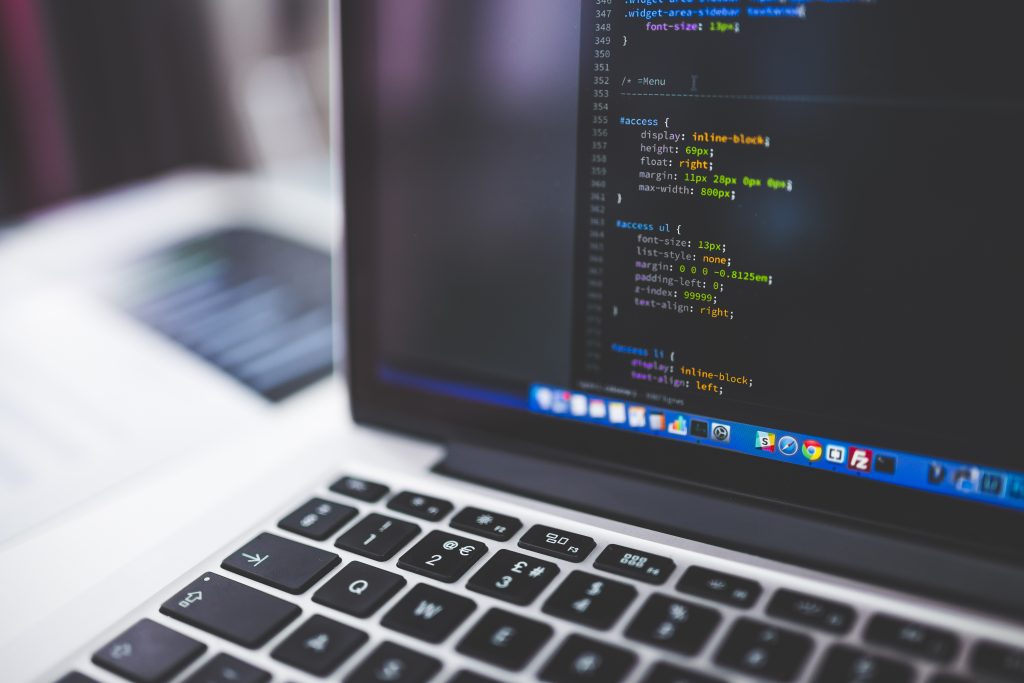 The traditional method of ordering an app always starts with a problem. These problems can range anywhere from developing a solution to in-app orders, to managing an entire warehouse, to ordering a cab. Apps have the upper-hand of being completely versatile, able to fit any mold.
The next step usually involves finding a team of programmers who are willing to take on your idea and develop it from the ground up. While this process can be arduous, it is one of the most important facets of creating an app.
But there's an inherent problem with this.
Programmers, smart as they are, are not the people with the problem. Many times, apps can be developed that will completely missed the mark solely because of a misunderstanding of what the problem-solution dynamic was in the first place. Snappii has aimed to solve this problem for many years by employing one simple trick: let the client be a part of the decision making process.
How is this possible though? In the world of developers, the layman probably wouldn't get very. With terminology to memorize, constantly having to convey what it is you want, and the possibility of having a team that isn't responsive, the idea seems daunting. That's not even taking into consideration that many of the apps can take at most a year to develop.
Snappii took a simple approach to an otherwise complicated problem: develop a platform that ANYONE can understand to make the app. Rather than focusing on making individual apps for many people, Snappii has developed a platform that allows ANYONE to create an app.
Guru and Express
The platform is divided into two categories, Express and Guru. I'll briefly go over the differences here.
The intention of Express was to make a platform that is easily accessible, yet powerful enough for a developer to work with. The Express platform gives the user access to widgets – premade features that a user can literally click to add to their app. Once the feature is in, it may take some additional configuration to get it working as intended, but the bulk of it is there. That goes for any widget developed by Snappii. The idea was to keep it simple so that anyone can understand the process. To date, we have hundreds of non-programmers developing entire apps with just this part of the platform.
Guru mode is a bit more difficult to use. It is the version of the platform that the developers within Snappii use to manipulate certain features even further, sometimes creating entirely new applications with previously build widgets and elements. Because of the nature of Guru, we don't recommend it to first-time users (that's what Express is for!), but we still encourage anyone to try and master this excellent platform for building software. Guru can do a myriad of things with the platform, most of which can be seen by browsing our app catalog here.
THE Citizen Developer
With this infrastructure in place, translating what we mean when we're talking apps is relatively simple. By just showing you how the app is built, the customer already gets a good idea of what's going on.
Think of it like this.
You're sitting in a room full of programmers, and the uncomfortable feeling of not belonging is beginning to settle into the pit of your stomach. All of them have their eyeballs glued to their screens – a black-screen window filled with thousands of characters that mean little to nothing to you. Some of the developers are putting together the UI of the app, others are trying to figure how to connect point A to point B. Regardless, you have no idea what's going on, or if they're even on the right track.
Now put yourself in the same situation in a room where all the developers are using a visual program to put everything together. The fact that the client doesn't know how to code is irrelevant – they would still be able to glance at all of the monitors and have a sense of what is being worked on, what is going where and so on.
Another perk about working with developers using a platform is that changes can be made quickly and efficiently. The day will come when the app simply is not living up to the demands of the current market. Again, with traditional apps, this would mean going back to that black-screen of letters and numbers – the coders "drawing board" – to add or adjust.
But if the developers are using a platform, moving things around is exactly that. For many of our apps, turn-around times for updates can be as little as a day, and at most a week. If you asked a programmer to develop something that fast, they would probably laugh.
Snappii has been around since early 2012. We have been making apps for companies small and large since the very begining, and have been around to see all the app world has to offer. If there's a feature out there that you were looking to take advantage of for your own business, look no further than Snappii.
For a FREE quote on how much it would take to develop an app, reach out to us at sales@snappii.com. For questions about our platform, including how to gain access to it, contact support@snappii.com.