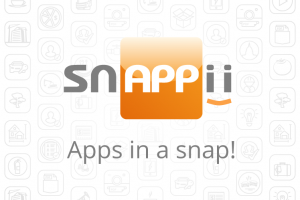 Winter is coming to its end and it is the time to start planning where you can go during your holiday. This time let"s look at the wonderful place in the States called New Orleans. The city is named after Philippe d"Orléans, Duke of Orléans, and is well known for its distinct French Creole architecture, as well as its cross cultural and multilingual heritage. New Orleans is also famous for its cuisine, music and its annual celebrations and festivals, most notably Mardi Gras. The city is often referred to as the "most unique" in America. This large city contains many attractions your children and you would like to visit such as historic places, museums, public parks and galleries, French Quarter and many more amazing places.
To make your trip to this great city flawless we are coming up with functional and useful mobile app called
New Orleans Tour Guide
. Except Nearby tab which will show your current position on a map the app is configued with the ability to communicate with other users, find out all the nearest locations for visiting. Besides you can take the most fascinating moments of your trip and email them immediately to your friends and relatives. Now you have nothing to worry about as you will be always updated and easily find a place to stay and have a rest for all your family.
With technology it is simple to create city guide mobile business apps on your own even if you are not a programmer. Why not make a mobile app for your favourite city and submit the app to Appstore or Android Market Place to enable other users download it and install on their devices. That is a good way to start your own business. Just spend some minites on Snappii website and make sure how convenient the process of creating mobile mobile business apps can be!