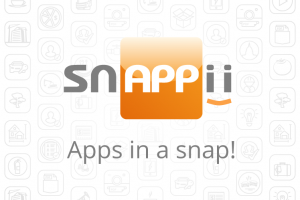 Lots of business owners dream to create a mobile app that will go viral and help improve their positions on the market. Others simply want something functional that they can offer their customers to make their lives easier and reinforce professional relationships.
With the increasing number of DIY mobile mobile business mobile business apps building platforms available, many companies are picking the free and simple course, eliminating the need to hire a freelance app developer. But is this really a good idea? Here's a list of pros and cons of app creating platforms.
The Pros of App Making Platforms
– Easy to use
– No programming skills required
– Delivered mobile business mobile business apps are cross-platform
– No need to wait for developers
– Saves time and money
– One-way communication
– Quick and easy app updates and changes
– Fast development and testing
– Easy one button click Submission to stores
– Access to app usage analytics
– You can make widgets and use them in other mobile business mobile business apps
The Cons of Application Building Sites
The cons may be caused by some limits of the app development platforms, however, if you do a deep research on how to choose a mobile app development platform, you will see that actually, most of them can meet your requirements.
As you see, there are more pros than cons. You can literary create any business app without programming skills fast.
Snappii has created a platform for developing sophisticated, feature rich mobile mobile business mobile business apps without writing any code. We enable programmers and non-programmers to build native mobile business mobile business apps quickly and without having to know Objective-C and Java programming. Additionally Snappii App Designers leverage the platform to offer clients full service custom app development. Try today.