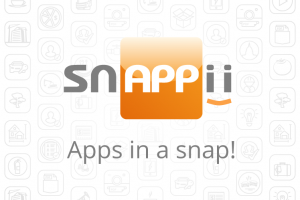 After all the hard work and time you put into your mobile application development, it would be a big blow to get a rejection from the App Store. But if Apple rejects your application, it's not the end of the world. It is extremely rare you have to start the job from the beginning. In most cases, your application requires just small fixes and revision. This way, before you start your work, make sure to find out what you can and cannot do.
First of all, in dealing with the development of your mobile application, you need to read the documentation to be knowledgeable about their legal terms. These tips can help you to avoid App Store rejection.
Test again
The process of creating a successful mobile application boils down to testing. With regard to bugs, a list of app rejection reasons is ridiculously long. That is why time spent on another test will not be redundant but rather useful.
Trademark and logo violations
It is extremely important not to abuse trademarks and logos. Stay away from Apple trademarks and images. Apple is extremely strict about their stuff, so before you decide to refer to something Apple's, be sure to read their Guidelines for Using Apple Trademarks and Copyrights.
Beta or unfinished app
Before you submit your app for review, make sure to have a fully functioning app. The fully functioning means that all the included features work well.
Long load time
If your application does not load within 15 seconds, it does not bode well. Customers generally do not want to wait and waste their time, so your app should work as fast as possible.
All in all, if you keep these tips in mind, you greatly improve your chances of your app being accepted on the first try.  Of course, there are a lot of different reasons why your application may be rejected. Anyway, remember that all is fixable.