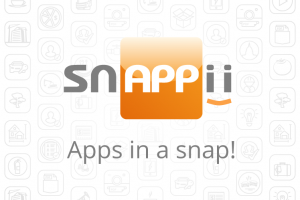 User research, which can also predict the future of an app, is an important part of the app development process since users is a top priority in the process of creating an application.
Their response is a key indicator. This way, smart entrepreneurs and developers have long been investing into a thorough study of the intended user, his requirements and wishes. And this comes as no surprise as there are many advantages of a good user research, such as:
– User research can help understand and formulate specific requirements for a mobile app.
– You can get more ideas and motivations for app development through user research.
– User research can help you avoid mistakes and errors in the future work.
– It also allows users to feel involved in the process of creating applications and encourages them to contact the developer, who is considering their opinion.
– User research can help you understand your target market and its core needs.
– User research can help you prevent a bad user experience, which can damage brand image and reputation.
Before conducting a research study, you must create a specially prepared research group, whose members know special user research techniques. The field of user experience has a wide range of research methods available, ranging from tried-and-true methods to those that have been more recently developed. So these methods of the user research may include:
– Interview
– Contextual inquiries
– Focus groups
– Opinion poll
– Diary studies
– Usability testing
– Online surveys
 It is also worth noting that you can get more benefits from a combination of research methods and insights. Moreover, in spite of the ever-changing research methods, what will remain the same are the foundations for understanding user experience.
Given the ever-increasing competition in the business area, you have to be confident in the quality of your work. The knowledge of users' behavior, thoughts, needs, and desires will help you stay competitive and move forward, creating better user experiences.