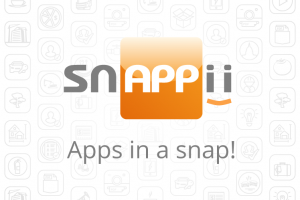 When you are looking for a job, spread your search as widely as possible. In fact, there are many places to look, and there is a great deal of help available.
Recruitment agencies
If you have certain skills, recruitment agencies can take all the hard work of finding jobs. Agencies may specialize in temporary or permanent work, as well as in specific industries. You can find recruitment agencies on the Recruitment and Employment Confederation website.
Job seeking on the Internet
Many believe that this way of job hunting is the most convenient as most of special sites have a good base of vacancies that are regularly updated. Also, you can find all the necessary information about your potential employer there.
Networking
Job seekers use networking to find jobs that do not have broad advertising. That said, did you know that 4 out of 5 job openings never even get posted as employers prefer to fill vacancies with the people they know or are recommended by their coworkers or employees? In fact, employers advertise open positions as their last resort. On the other hand, thanks to the network, you can make contacts that will help you find a job.
To simplify the job hunting process, new mobile technologies offer a variety of mobile applications. One of them is the Find Jobs and Offer Jobs App, developed by Snappii, a codeless mobile business app development platform. Find Jobs and Offer Jobs App is specifically designed for individuals who are looking for a job and companies that offer vacant jobs.
With the help of this app, employers can easily and quickly:
– create new job postings in the app,
– specify job details,
– provide business locations and directions,
– give contact details to job seekers.
The app also enables job seekers to:
– search for a job in specific states and cities,
– custom search by industry,
– easily email and call businesses,
– view jobs on a map.
Take advantage of our Find Jobs and Offer Jobs App and stay ahead of the game!