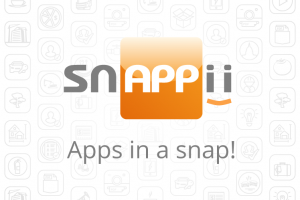 Plastic surgery is popular today. Not only pop and film stars want to look splendid and conceal aging. Some common people also address plastic surgeons to change aftermaths of incidents or accidents. Others are just eager to get some parts of their bodies altered they are not satisfied with. To make a long story short plastic surgery population is growing all the time and attract more people to use their service to stand out of the crowd or come back to their normal life. If you are an owner of plastic surgery office you must have been really interested in promoting your business. One of the best and freshest solutions is to create a custom mobile app which will tell users all about your business. List your advantages and differences from similar services and attract new clients and potential prospects.
A custom made app for your Plastic Surgery business will take your practice to the new level and leave your competitors behind.  Your Apple and Android app will let you:
•    Promote your practice in Apple and Google App stores
•    Let customers spread the word with "before" and "after" pictures
•    Find your location(s) with GPS directions
•    Fill out applications before visiting office and reduce paper work
•    Request and schedule an appointment
•    Provide a forum for a Q&A
•    Sell products and additional services
•   Promote your service using QR codes
•   Calculate costs of services
•   Integrate Social Channels into your app
•    & more
If you want to get such an app or just preview it on your devices please fill out App Development Request and get a FREE prototype. Mobile app development has never been so easy and affordable. Visit our site already today and get powerful and functional Plastic Surgery app.