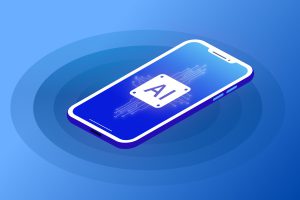 Artificial intelligence (AI) is a rapidly-evolving technology that has the potential to revolutionize the way we interact with mobile devices. AI has been used in many aspects of our lives, including smartphones, smart home devices, and even consumer products such as cars and home appliances. AI is now being incorporated into mobile apps to help end-users solve daily tasks more efficiently and accurately.
AI can help users understand what they need by analyzing their tastes and actions. For example, a retail app can suggest relevant goods or services based on previous purchases or user behavior. This type of personalized recommendations helps users find what they are looking for quickly without having to search through hundreds of items manually.
Another way AI is used in mobile apps is text recognition. Built-in cameras on smartphones can be used to scan documents or printed text, which then gets converted into digital text that can be edited or manipulated with ease. This feature makes it easier for people to store important information without having to transcribe them manually one by one.
AI has also been incorporated into file management apps that allow users to quickly search for specific information within files and folders stored on their device. By leveraging AI algorithms, these apps are able to detect patterns in data that would normally require manual sorting and categorization—saving users time in finding the files they need quickly and easily.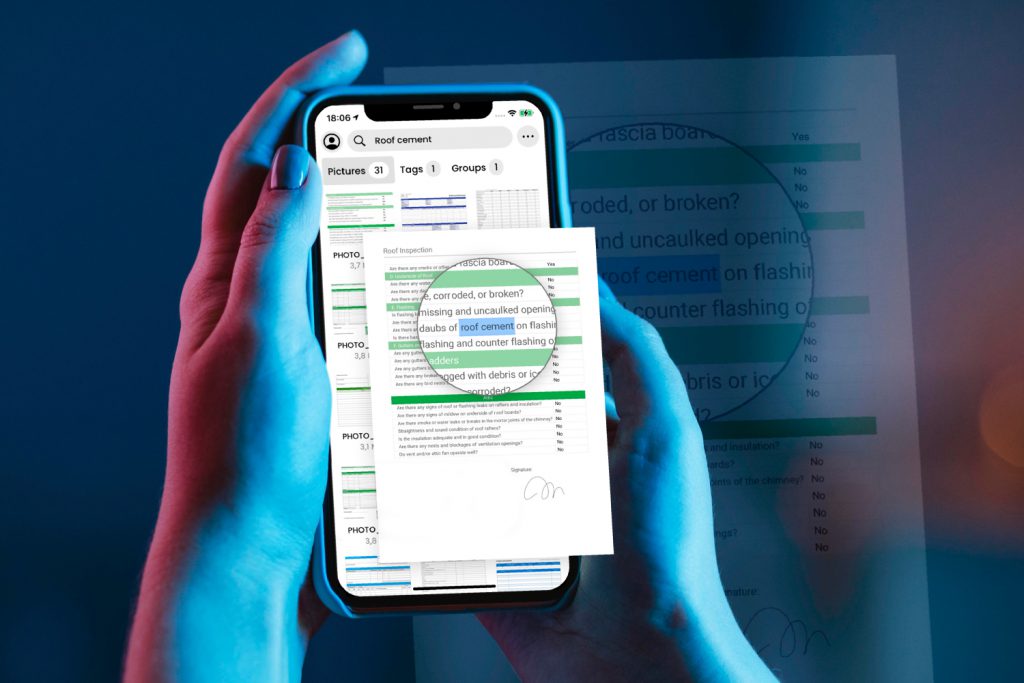 Finally, certain scanner apps use AI algorithms to extract meaningful data from documents such as receipts or invoices by recognizing words within the document itself—making it easier for users to keep track of expenses without having to manually enter them into a spreadsheet every time they make a purchase.
Snappii has created its DocuMate Scanner app that has the ability to scan the information from anything, recognize and export it as PDF or txt. Moreover, it allows searching through the documents and find pieces of information in no time. Basically, a user can scan or load any file or document, and the DocuMate Scanner app will use its built-in AI mechanisms to scour through the entire library to find the information based on a keyword entered. The DocuMate Scanner app can be downloaded at no cost from the Apple App Store here.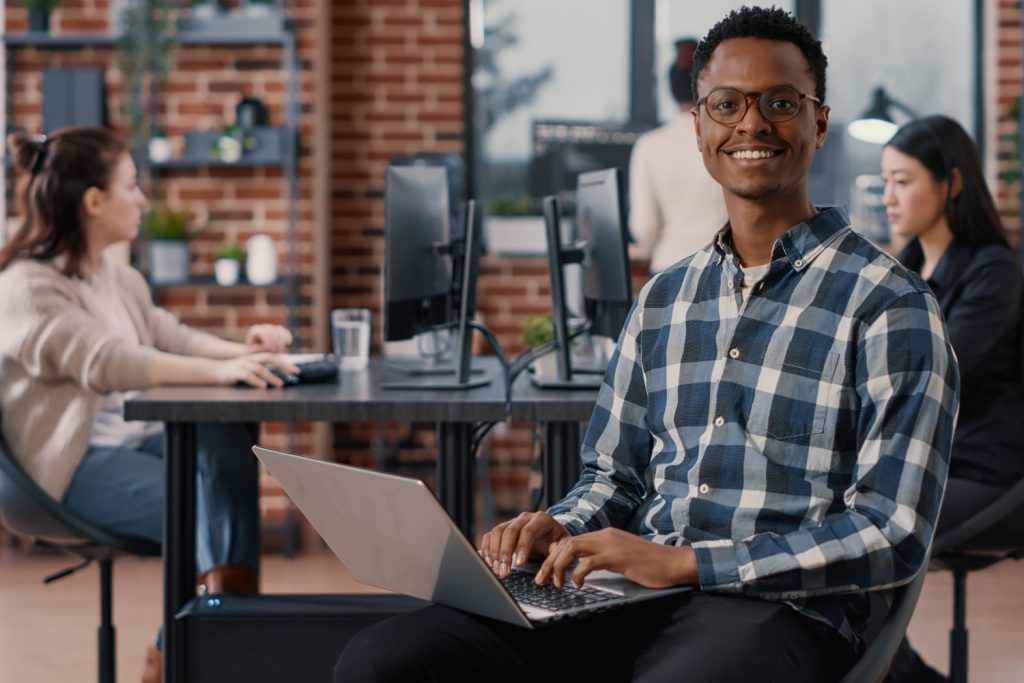 In conclusion, artificial intelligence is playing an increasingly important role in helping end-users solve daily tasks more effectively using mobile applications — from providing personalized product recommendations based on user behavior all the way up scanning documents for extracting useful information from them automatically without manual effort involved. With advancements in this technology continuing at a rapid pace, there's no telling what new ways it will be utilized in order to help people get things done faster and more efficiently than ever before!