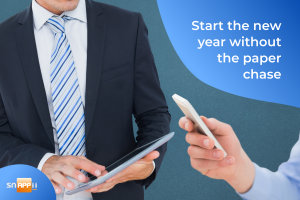 As the new year begins, we all find ourselves looking for ways to improve our lives and businesses. One of the best ways to do this is to think about how to reduce the paperwork and cost associated with it. In comparison to other expenses, paperwork can be a huge cost for companies and individuals alike. Moreover, managing paper-based processes often takes up valuable time that could be put towards more productive activities.
The good news is that there are lots of ways you can start the new year without the paper chase. The emergence of mobile forms and automation technologies have made it easier than ever before to go paperless with your processes. Mobile forms allow users to capture data using their smartphones or tablets, eliminating paper entirely by allowing you to manually fill in the information or upload images directly into your system instead. Automation tools also help streamline mundane tasks like data entry and route generation, reducing both cost and time used on manual labor significantly.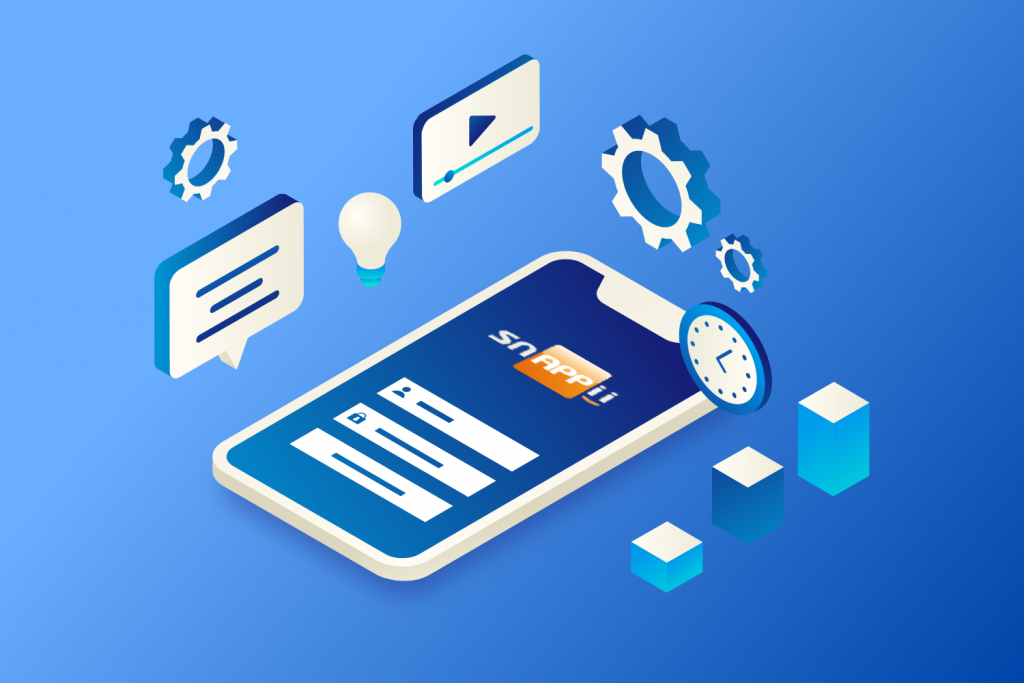 Using mobile forms can also help prevent errors often found in manual data entry, which can result in costly mistakes being made or resources wasted due to incorrect interpretation of instructions — both avoided when digitalizing information instead! Furthermore, it's much easier now than ever before for users to access organizational data from anywhere at any time with cloud-hosted systems; meaning no more paperwork transferring between departments as everything is stored centrally in one location securely online 24/7 for anyone who requires access within an organization (with appropriate user rights).
These features also make auditing faster since data is easily retrievable from anywhere through cloud integrations as well as giving organizations a better overall picture when making decisions based on real-time information available at any moment — eliminating costly delays from relying on manual filing processes which could potentially fail during timescales resulting in missed deadlines or opportunities!
Overall, going paperless not only reduces costs associated with paperwork but increases efficiency by making it easier for teams across departments within an organization to collaborate using tools accessible from anywhere via internet connectivity — meaning no long waiting times associated with old file processing systems either! So why not take advantage of all these benefits now before 2023 really kicks off – leave behind tedious document management tasks and start taking care of your team's business without having them worry about losing track anymore!
Snappii has been helping companies go paperless for over 12 years. Snappii has created ready-made apps for 30+ industries, including Construction, Inspection, Work Order Management, Warehousing, Inventory, and more. The majority of Snappii apps can be tailored to meet the specific needs of any business. Besides ready-made solutions, Snappii can take your paper-based process and turn it to a mobile app.
Let us show you how you can improve and automate your processes with mobile forms and mobile apps. Schedule a quick demo.