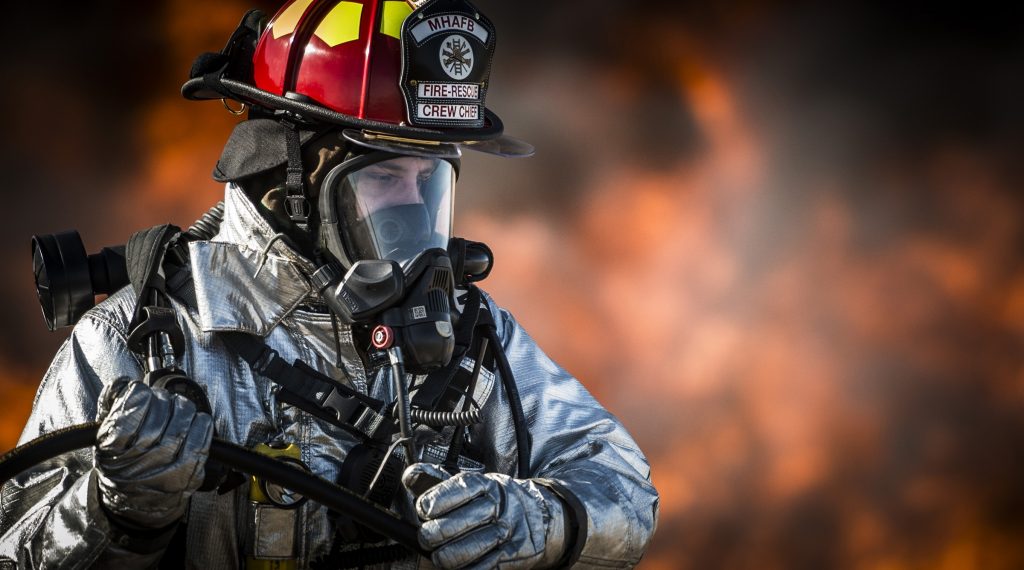 There's apps for everything nowadays. To even think that computers once needed CD's to get software seems like a foreign concept. We've gotten used to having a problem, going into the app store, and within seconds having a solution. So maybe you own a Fire Inspection business, and you're looking for ways to maximize every hour of everyday. You want solution that'll allow you to pull up any invoice, even ones from years ago, right in your pocket. The ability to pull up literally any form in your repertoire, right in the palm of your hand. You probably found this article by typing in "Fire Inspection apps", but a lot of apps are very similar when it comes to any sort of inspections. They usually work the same. A user logs into the app, then clicks into a form. The form is a direct reflection of the normal form used in inspections, so most employees will already know how to navigate through it. You can also save time by using small shortcuts like drop-downs and radio buttons. You complete the form, send it off to the boss (or whoever) and you're done.
We do the same thing now with pen and paper. It just takes way longer, requires the individual to carry around multiple documents (sometimes folders full) and runs the risk of being damaged. 15 years it ago, it was understandable why it was out of arm's reach to make software for your business. But Snappii has been working since 2012 to change that notion.
Fire Inspection Apps
One of the features that Snappii offers is the ability to test-drive apps without spending so much as a penny on our platform. By going to the app store (both iTunes and Google Play), and looking up the Snappii catalog, you can download demo apps for virtually all the functions that Snappii can do.
For Fire Inspections, the app features a generic form. This form can be modified to fit your needs, and we can even make it resemble the form your business already uses. Just email support@snappii.com a copy of the form, and we can get you a quote in as little as 48 hours.
Getting your app customized also gives you a few other benefits, such as the opportunity to add your own logo and branding. You can also make user types to restrict access to certain parts of the app. There's even ways to capture where the form was filled out, without informing the person that's filling it out. No uncertainty about employees missing their shifts, and peace of mind that every employee accurately filled out all the information for each and every log.
Fire Inspections just scratch the surface on what Snappii is capable of. We have apps for all sorts of business's. If you want more information about what sort of apps we cover, see for yourself in our catalog. Remember all apps are available in both Android and iOS.