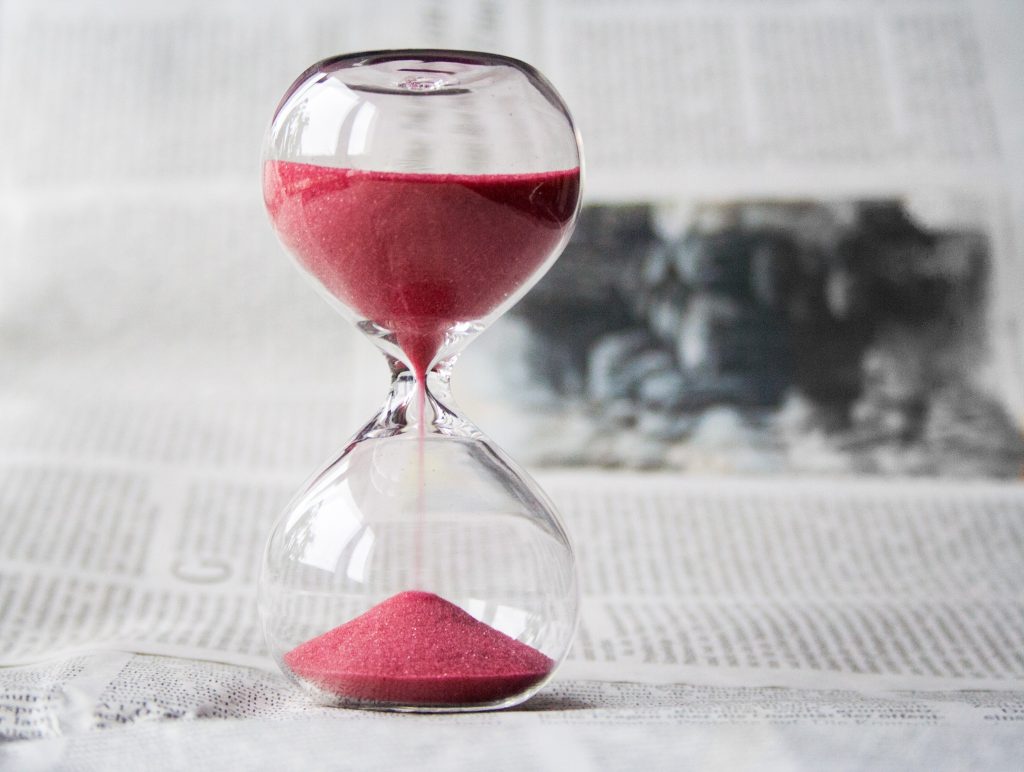 Generic apps on the app store seldom work the way you want them too. Let's be real: there's a lot of garbage floating around in both markets that was coded as a way to make a quick-buck and cash in on the free marketing provided by the app stores. It's basically Google for solving problems, with apps out there that can do anything from ordering a pizza to decorating a room. The problem is the quality of these 'products' – often shoddy, scarcely working and with little to no support for when you need them most.
For small businesses, it hurts to see the big-names continue to have a one-up by employing the use of apps to take away your business. If you could only build your own inspection app, simple enough that even a child could use it, but functional enough for any job in your business. It wouldn't have some half-done color theme, or an interface that requires you to be a techie to understand. No, your app would be the best in it's class, a new standard among apps that everyone would want to use, even people that don't work for you.
Snappii's platform allows its users to do just that. With a lightning-fast editor that allows you to drag and drop what you need, there is no limit to the possibilities. There's no coding required, and you can get started right away. Click here for more info.
For some, that prospect might seem ambitious. Even with our platform, you may not believe that you can create an app to function the way you intended. To remedy this, Snappii also has a team of on-site developers ready to put your app together in a snap. If you've built an app before, you know the average waiting time can be months, sometimes years. As the clock ticks, the cost goes up, until you're paying thousands for something you're not even sure will work.
But let's back up a bit. What sets Snappii apart from just a rag-tag team of developers?
Prototypes in Less Than a Week
At Snappii, the last thing we want is to provide you with our idea of a "finished" product, and you bounce us back an email saying "What is this?". We believe that you should always get what you paid for, and we're positive that we can do it for less money than anywhere else (and quicker too!).
We're so sure, in fact, that we will provide you with a prototype of your app idea in less than a week. While it may not have all the features you want implemented yet, we will get the base of the app down and into the palm of your hand for you to play with in less time than it takes to get a quote back from some companies. A week or two after that, you'll have a complete app ready to turn your company into a well-oiled machine of productivity.
We Have Your Back!
Have an inspection app in mind that you think would make your visits go by way faster? Send us the form. Want to make your construction logs at the end of the day take 5 minutes in stead of an hour? Send us the log. Have an app idea that you think might even change the world? Let's hear it!
At Snappii, the features that we can implement into the app are basically limitless. If we don't have something that you were looking for, we can even employ our developers to make it just for you. Best of all, you have a support team that always has your back – we're open for about 20 hours in total everyday. You won't get that type of service from any other app shop out there, rogue developer or not.