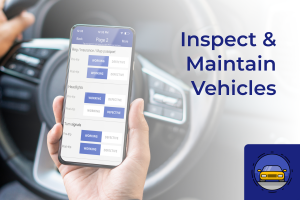 The importance of vehicle inspection can't be overstated, especially for those in the business of providing transportation or offering vehicle maintenance services. Whether it's a car, truck, or other form of automotive vehicle, it's essential to identify any faults or issues that may exist on a regular basis to ensure both safety and operational efficiency.
Unfortunately, many businesses still rely on paper forms and manual processes when performing vehicle inspections. Despite being labor intensive and often inaccurate due to human error, paper-based processes are seen as the easiest option by most companies due to convenience and familiarity. This is a mistake that can have costly consequences in terms of safety and profitability.
The good news is there's now an easy solution — mobile apps! Mobile inspection apps offer numerous benefits for businesses who are looking to improve their vehicle inspection process. By replacing manual paperwork with digital forms and tools, companies can make their process much more efficient and accurate; saving time, money, and even lives as a result.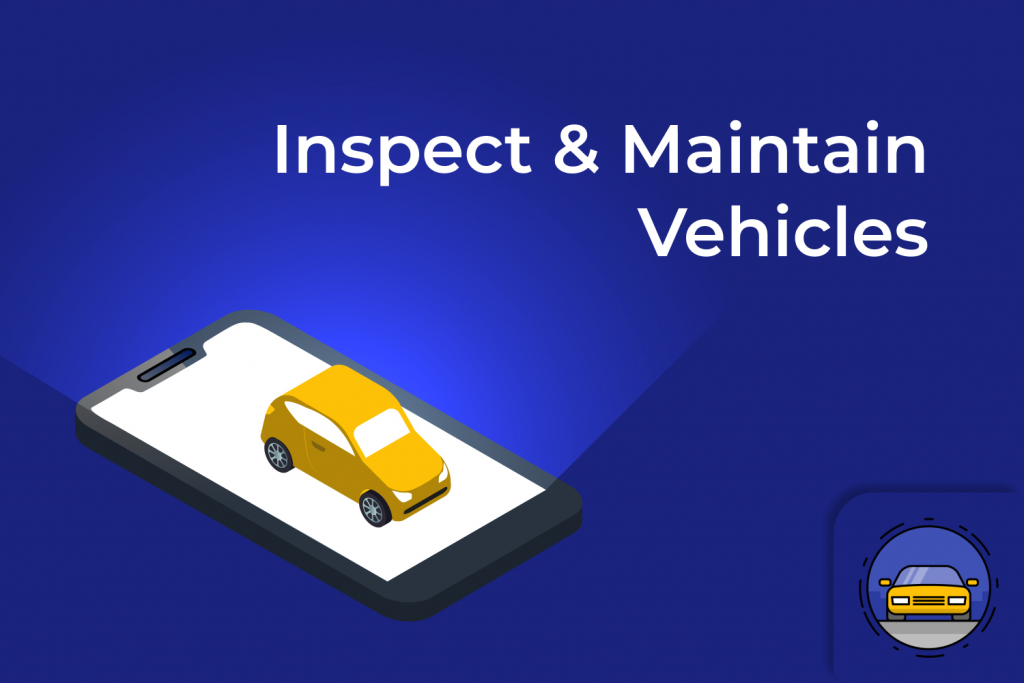 When selecting a mobile app for vehicle inspections, there are several important factors that must be taken into consideration:
1) ease of use: it's essential that the app be easy to use for anyone inspecting vehicles — from mechanics to drivers — as this will ensure accuracy in results without wasting precious time trying to learn new software or inputting data incorrectly.
2) accuracy & reliability: this is obviously very important when it comes to identifying fault(s) with vehicles; an app should offer real-time feedback on any errors detected during inspection as well as provide visuals so mechanics know exactly what they're dealing with at all times;
3) data management & reporting tools: mobile apps also offer several useful data management features, such as automated reports which list all current faults found during detailed inspections; these reports can then be shared with customers (or other relevant parties such as car dealerships etc.) directly via email for further action if required;
4) cost savings: another major advantage of using mobile inspection apps compared to traditional paper-based systems is cost savings since more efficient processes translate directly into lower expenses incurred; these cost reductions can then be passed onto customers, resulting in increased customer satisfaction levels overall, which every business strives for ultimately, anyway!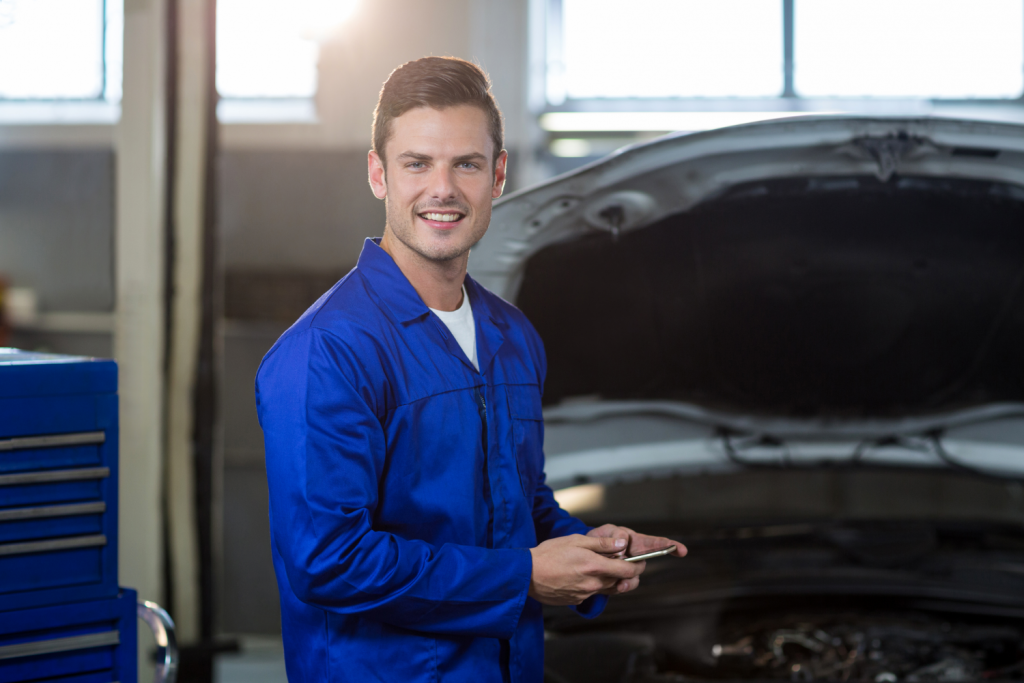 Snappii has created a mobile app to help conduct detailed vehicle inspections – Inspect & Maintain Vehicles App. It is available for free download from Apple and Google Stores. The app can be 100% customized to meet the needs of any business. Simply contact Snappii for a free quote.
Overall, incorporating mobile apps into vehicle inspection processes offers numerous advantages when compared against traditional methods such as improved accuracy & reliability (due less chance of human error), better data management tools (including automated reporting options), cost savings associated with improved efficiency rates etc.. All these benefits make implementing a «paperless» system much more attractive than relying on manual paperwork, which is increasingly becoming obsolete due its shortcomings mentioned previously anyways. So make sure you take full advantage today by investing into high quality mobile programs designed specifically for this type of task asap!