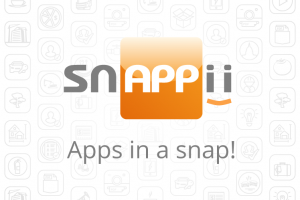 Aside from large corporations, small and medium enterprises are actively following the new mobile trend, realizing that mobile applications offer more benefits than simple mobile-friendly websites.
Over the past few years, SMB Group has conducted a few surveys to find out the impact of mobile technologies on the small business sector. Here are some data points from the recently published 2014 SMB Mobile Solutions Study.
– Year-over-year median spending on mobile solutions as a percentage of total technology spending has been rising 10% per year among very small businesses, and 7% among small businesses.
– In 2014, 48% of very small businesses and 70% of small businesses expected to increase mobile spending in the coming year.
– The analysis shows that mobile applications are becoming more critical for small businesses. Both very small and small businesses are continuing to incorporate a growing number of mobile apps into their day-to-day business operations.
If you are still skeptical about adopting mobile applications for your small business, here are some benefits of owning a business app.
– Cost reduction
Companies save money converting manual processes to mobile apps. For example, Snappii 's My PDF Form Manager App can significantly reduce the cost of paper and office materials. All documents can be stored in the mobile forms format in the app.
– Attracting new customers
Your app is visible for customers 24/7. Learn more about mobile applications' contribution to the clients' increase in our blog "Role of Mobile Apps in Brand Awareness".
– Time saving
Through mobile applications, you get mobility and flexibility in the implementation of many business processes, thereby considerably saving time.