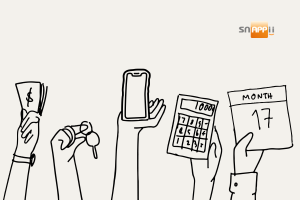 Rental apps are on the rise as more and more people are looking for ways to keep track of their rented items. For those who manage rentals, these apps can be a godsend, helping to keep track of inventory, payments, and even maintenance.
There are a variety of mobile rental apps available, each with its own set of features. Some, like Rental Business Management App, allow you to track multiple units and even sub-units within each unit. Others, like Landlord 360, focus on a property rental. No matter what type of rental app you choose, there are several features that all the best ones have in common.
First and foremost, they should be easy to use. After all, if you can't figure out how to use the app yourself, how will your tenants be able to? Second, the app should offer a variety of ways to keep track of your rentals. This might include a calendar view, list view, or even gps tracking for those who want to know exactly where their rented items are at all times. Third, a good rental app will offer 24/7 support in case you have any questions or problems using the app. And finally, the best rental apps will offer a free trial so that you can try before you buy.
Snappii has created its Landlord 360 mobile app to help property managers easily rent out their units. It is easy to add a property, fill in the information about the tenants and create a digital lease agreement. Moreover, the app allows you to track expenses with the convenient expense report. The app is available for free download from Apple and Google stores.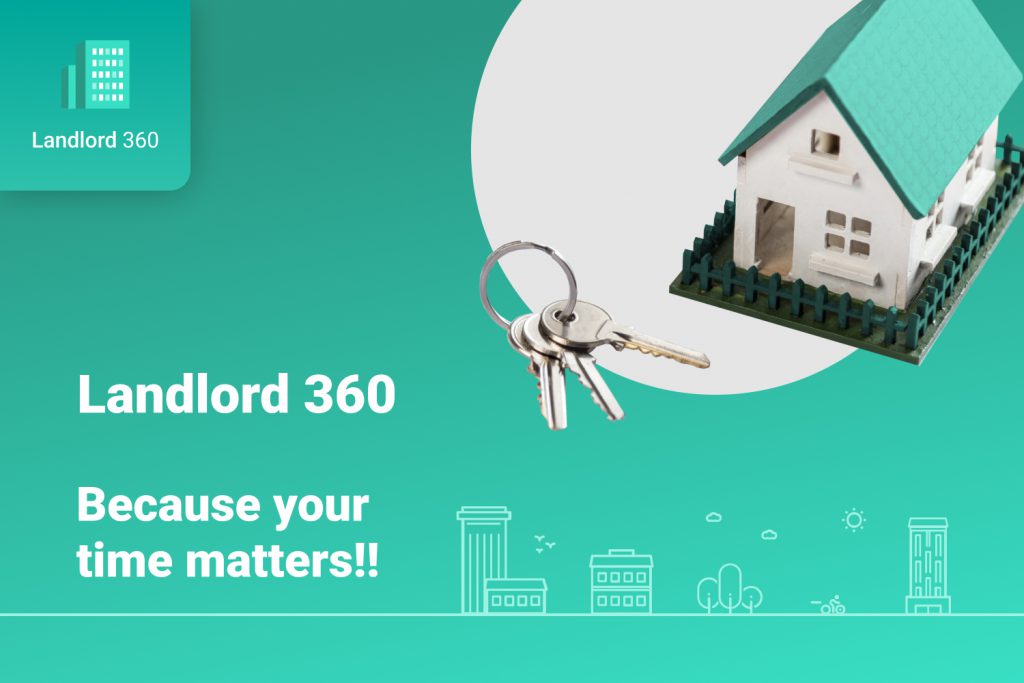 For others who need to rent out other stuff, not related to property, there's a Rental Business Management App that has the option to apply tracking statuses of all items you offer for rent and automating the reporting option. This app for rental is available for free download from Apple and Google stores.
Snappii apps for rental business have the benefits that are hard to overestimate:
Optimize the workflow
Have total control over the production flow
Increase productivity and efficiency
Improve customer satisfaction
Avoid penalties
Improve data accuracy
Save time and reduce costs
Snappii can show you the benefits of mobile apps for rental via a quick demo. Schedule one today.
With so many mobile rental apps on the market today, there's no excuse not to find one that meets your needs and budget. With a little bit of research, you'll be up and running in no time — and your tenants will appreciate the improved communication and tracking!