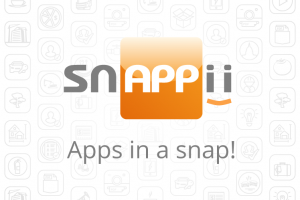 IBM Benchmark's initial online retail figures are in for Christmas Day, and even for mobile devotees they are a stunner.
7% of all online sales were made from iPad. iPhone yields a little- it took 6.4% of sales. Android which came out from nowhere recently is in the 3rd place. 5% of customers used their Android devices to go shopping online.Of course, these figures don"t include
mobile business apps
and games downloaded from the Appstore and Android Market. Their number has increased as well. To make sure you can take a look at our previous
blog posts
.
Just a quick glance back to how people used their gadgets last year for the same purpose.
18.3 percent of all online sessions on a retailer's site were initiated from a mobile device, up from 8.4 percent on Christmas Day 2010—an increase of 117.8 percent
Sales from mobile devices reached 14.4 percent versus 5.3 percent on Christmas Day 2010—an increase of 172.9 percent.
As we see there is a great difference in comparison. It proves the fact that the influence and necessity of mobile devices in our life becomes obvious and people no longer want to pay for shipping again looking in most cases for value only.
The world really becomes mobile!