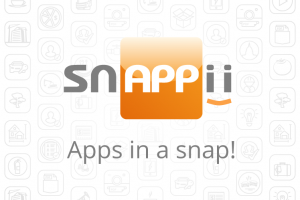 Nautica is a US based apparel brand of the VF Corporation featuring primarily men"s sportswear. Nautica was founded in 1983 by clothing designer, David Chu, and a partner.
Today the world of Nautica represents both a rediscovery and reinterpretation of what Americans have always wanted to wear. Nautica is currently available in more than 64 countries with more than 170 Nautica branded stores worldwide.Getting familiarized with this brand has become even easier with the help of the new app made with
Snappii
. It can assist you to find out Nautica locations, take a look at new catalogues, take part in forum discussions,get the latest news about it and etc.
You can download it both from the Appstore and Android Market for free.
Nautica app is really worth being installed on you device, especially if you are a small fan of Nautica clothes and accessories.