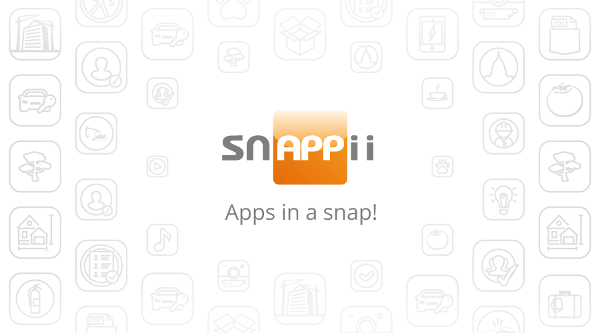 Useful PDF Generator's are difficult to find if you're trying to find one that isn't Adobe's official product. When you're trying to digitize your forms, finding places to save money can be difficult to come by. I've seen a myriad of different software that all create PDF's differently in hopes of being able to re-create the form you already use.
There's also the alternative of scanning your form and putting in the PDF fields yourself. Few software does this, and even fewer will make that finished product into an app. With Snappii's latest PDF form editor release, we enable you to do just that.
The PDF Editor was already a useful tool in the box of options at Snappii, but we've taken it to the next level by adding a couple new features that will enable you to experience the best of both worlds.
Mobile forms alongside your PDF
Now, when you upload a PDF and begin to move fields onto the sheet, a mobile form version of your work will automatically generate, allowing you to switch between using a mobile form or the actual PDF. This gives you the best of both worlds, including the simplicity of using a mobile form with a singular sheet that you scroll down, and the visual advantage that PDF's give you to know where exactly these fields will be placed.
Align Tools
Another problem customers expressed to us during the initial release of the PDF Editor was that it was seemingly impossible to line fields up the way they intended.
We took a page out of Guru's book and placed a grid that you can snap to in the background of the PDF editor. Even when you change the size of the fields, the editor will automatically know what edges to snap together. This will make it much easier to move things to where you want them to be.
Pre-Filled Drop-downs
Another feature we added was the ability to pre-fill in the drop-down menu options. This will make it easier for your workers to click through drop-down menus, which could save you time on the fields that required manual entry before.
Expanded Fields
We also recreated all the fields that were available in the normal form editor, onto the PDF editor. This will give you more options, and better control over what you're users see, and what they can't.
If you want to try out Snappii's PDF Editor, check it out with a free 14-day-trial today!