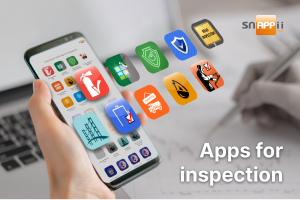 Home and business inspections can be complicated and time-consuming processes. But with the advent of ready-made mobile apps for inspection, the process is no longer a hassle. Ready apps streamline the inspection process by providing inspectors with access to easy-to-use features that help to optimize their workflow, such as tools for creating detailed reports, checklists, digital forms, photo library and more. Ready made apps provide an efficient platform for inspectors to document every step in the inspection process — from initial evaluation to completion. By integrating technology into an otherwise paper-based process, inspectors can keep a better record of any potential defects or maintenance issues that need to be addressed before finalizing their report.
The utilization of mobile devices also makes it easier for inspectors to  input data at any time during the inspection without having to transfer or enter information manually between multiple systems. Inspection apps also come with a host of other helpful features such as:
–  gps tracking and mapping capabilities that make it simpler for inspectors to locate properties or conduct inspections onsite;
– annotated photographs which allow users to add notes directly onto pictures taken during an inspection;
– cloud storage options which store all relevant documents securely so they can be accessed remotely anytime needed;
– voice recorders allowing users capture verbal conversation while they are inspecting;
– electronic signature capabilities;
– integrated communication software enabling users connect with clients conveniently and more.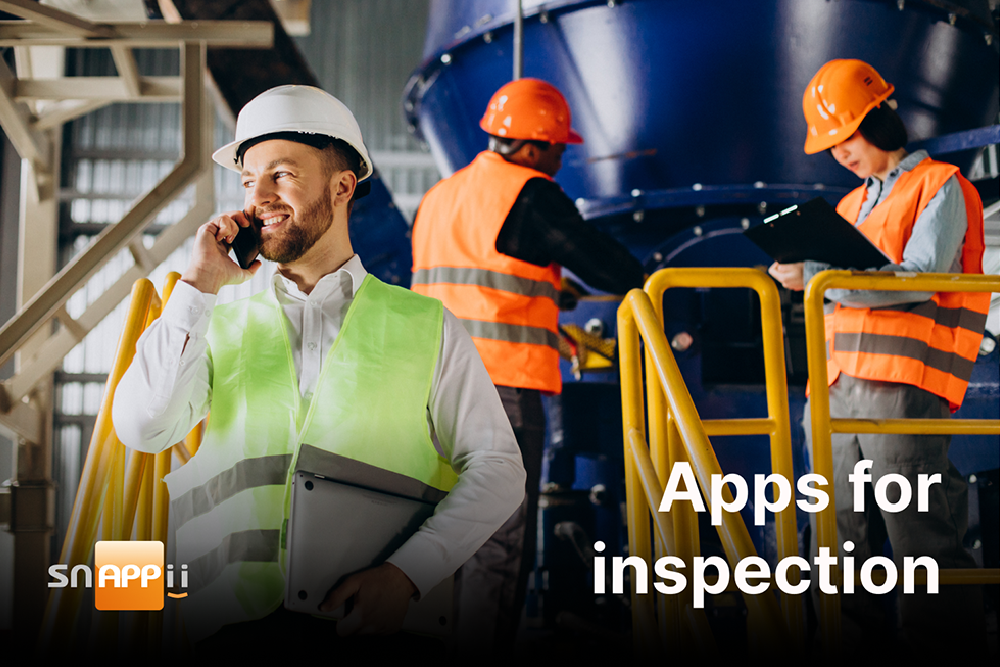 Furthermore, ready made mobile apps have created opportunities for businesses seeking cost savings by automating processes thereby providing significant advantages over traditional paper based assessment methods:
– improved accuracy when capturing data in real time electronically over using evidence stored solely on paper documentation thus reducing chances of human error;
– reduced administrative costs since manual processing is no longer needed leading less personnel being employed overall thereby resulting big savings this way as well.
The ready made mobile app revolution has made it easier than ever before for businesses and residential owners alike take advantage of modern technologies to automate their home/business inspection needs leading optimized results sooner than anticipated due to making use of these high tech offerings available out there today easily accessible just few clicks away. So what's the cost of a ready made mobile apps for inspection?
Snappii offers its ready made apps for inspections to meet the needs of most businesses. Snappii is a platform for codeless mobile app development. Even complex apps take just a few weeks to create while simpler apps take just a few days. Since there's nothing to code, the cost of such mobile app development is low and the speed of development is fast. Given that the mobile inspection app has already been created, all that a business needs to do is use it as-is or pay a small fee for its modification. The fee is small because it only takes as little as a few days to add those modifications to a ready made app. Here's a gallery of some ready made apps for inspection. Feel free to reach out should you like to see a demo of any of these apps. During a quick demo, you will see the work of the app and the benefits your company will gain using it. Additionally, we can discuss any customization questions.