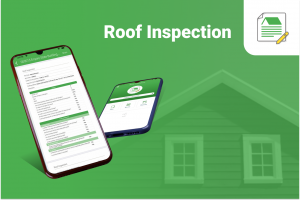 A roof is one of the most important parts of your home, and it's important to keep it in good condition. One way to do this is to have regular inspections. Roof Inspections can help you identify problems early on, before they become serious and expensive to fix. They can also help you extend the life of your roof by catching problems before they cause major damage.
It's a good idea to perform an inspection once a year, or more often if you live in an area with severe weather conditions. If you have a new roof, you may not need to inspect it as often. When you do have an inspection, be sure to hire a qualified roofing contractor. They will know what to look for and how to properly assess the condition of the roof.
Fall is officially here with its rains and fallen leaves. After the hot summer, it is recommended to execute scheduled roof inspection. Climbing a roof is hard enough. Making roof inspections should not be hard.
That's why Snappii has created a mobile app that helps roofers with inspections. Roof Inspection App is specifically designed to perform multiple types of roof inspections by using your smartphone or tablet.
The app covers the following types of roof inspections:
Asphalt shingles
Clay tiles
Slate
Metal
Wood shingles and shakes
Built-up/Membrane/Green Roof
The Roof Inspection App is available for free download from Apple and Google Stores.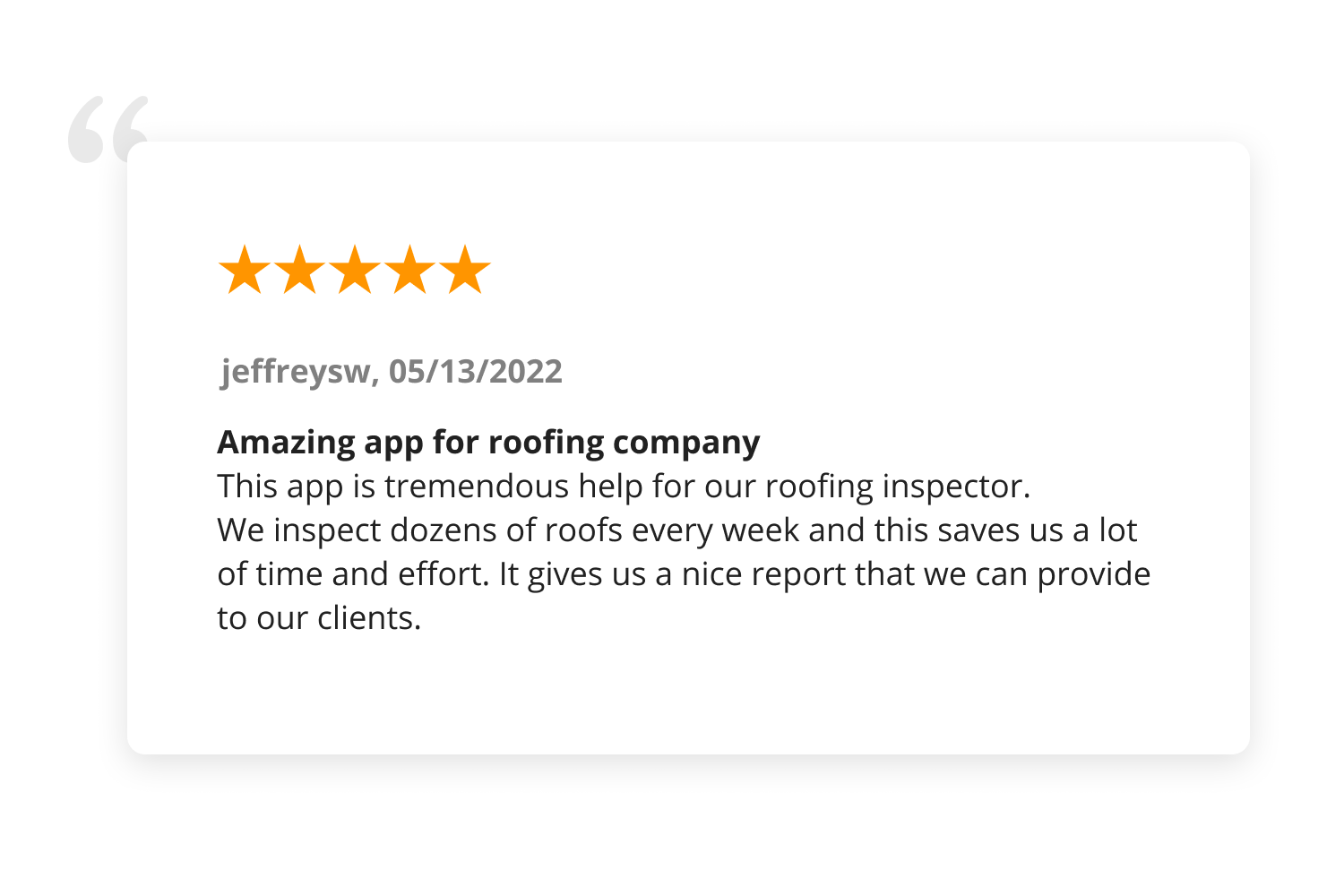 The Roof Inspection app will allow you to:
collect roof inspection details in minutes
edit captured data anytime from anywhere
work offline
create PDF and Excel reports
share reports via email
take and upload pictures
sign reports
upload completed inspection details to cloud drives
print reports
save and store data securely on your device
sync inspection data across multiple devices
share created reports with your co-workers immediately.
Watch this video to see how the Roof Inspection app from Snappii works.
Try it yourself! The Roof Inspection App is available for free download from Apple and Google Stores.
Snappii is the leader in mobile apps for field operations, roof inspection being one of them. If the ready-made roof inspection app does not fill your needs, contact us, and we can quickly and easily change this app for you.