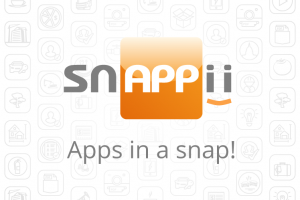 Mobile business applications are taking the business world by storm, and entrepreneurs are now looking for affordable and fast ways to get mobile applications for their businesses. If you are among them, we offer you the following approach.
1. Instead of a grand opening of a complex application with a myriad of features, start building a useful app with one or two key features. This way, the first app prototype doesn't take longer than a few days and can be immediately tested by end users. Based on the users' feedback, assess the key points and possibly upgrade the functionality.
2. In this second prototype, your app should be pulling information from an established data source. So be sure your development tools enable you to connect the app to existing backend data.
3. Once you have the data working, you can refine the UI and deploy the third prototype of your app to a wider audience. Continue to collect users' feedback to better understand how your application is used. This way, you can set priorities and gradually move forward.
 By following the clear-cut steps above, you will eliminate the long process of planning a grand application and start sooner, obtaining necessary feedback to further the successful development of your mobile application along the way.