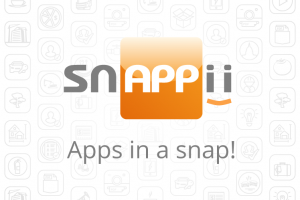 All industries are starting to recognize the value of advanced mobile technologies, and the construction industry is at the forefront of integrating mobile applications into their daily activities. Indeed, mobile technology can improve all aspects of the construction process throughout the stages of planning, designing, and building.
Snappii offers Inspect Construction Equipment Mobile Business app. This app allows its users to collect lots of valuable data without having to drag a laptop and camera.
See the banner below for more details and download this app for free for iOS here and for Android here.