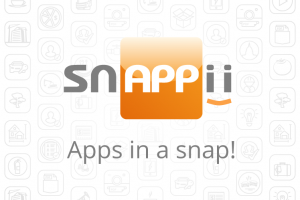 On November 27, the 12 Petroleum Exporting states of OPEC had a meeting that had determined the future of the world oil market for the first quarter of 2015. OPEC decided to leave oil production quotas at the same level in order to squeeze higher-cost producers in North America, including the thriving U.S. shale industry.
Eastern Hemisphere producers are satisfied with OPEC's decision, while the others aren't. "The gauntlet has been thrown down for Western Hemisphere producers like Brazil, Canada and the United States," Bespoke Investment Group wrote in a note to clients on Friday. U.S. producers will have to cut back on the production because they won't be able to turn a profit. There is a concern that this may cause job losses and a panic in the financial markets. The OPEC move has also spooked the investors, who have reacted in dropping shares.
"I think there will be increased scrutiny of the balance sheets of the exploration and production companies. You'll see some of the weaker players fall out," said Tamar Essner, energy analyst at Nasdaq Advisory Services. Bespoke Investment Group believes the default may happen among "marginal" producers, who will have to leave the industry due to their inability to cover the costs.
However, experts do not expect a complete collapse. "I don't think this will spell the death knell of the U.S. shale industry. Time and again this industry has proved very resilient," Essner asserts. The breakeven crude oil price for U.S. shale producers is around $50 or $55, and despite the recent plunge, oil is still well above $70.
Some technological advances make oil production dramatically more efficient. Nowadays mobile business apps offer such support, contributing to better utilization of human resources and equipment and thus significantly lowering the cost of oil production. Native mobile business apps allow improving safety, overall performance, productivity and accuracy, speeding up inspections, audits, and much more. "U.S. production should fight back the tumbling of oil prices and its collapse with mobile apps!" said Snappii Founder and Executive Chairman Alex Bakman.