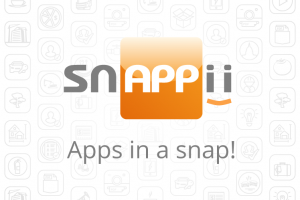 Free Webinar. Thursday June 4 at 2 PM EDT Join here.
The use of Mobile Apps in Construction industry is exploding. At this Webinar you will learn best Mobile practices within the industry specific to:
– Billing and Invoicing
– Project Quotes
– Change Orders
– Document/Photo Management
– Field Inspection
– Data Collection
– Data Sharing/Storage
This 45 minute webinar is designed for managers, field workers, inspectors, and safety and compliance professionals.
Please join us on Thursday June 4 at 2 PM EDT here.