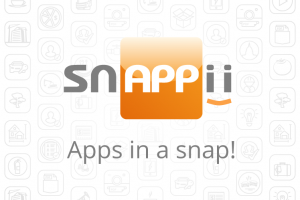 Chinese e-commerce giant Alibaba Group is launching an internet cloud service, China News reported Tuesday. And it occurs amid users' increasing reliance on smartphones and tablets.
Alibaba Group Holding Limited is a Chinese Internet-based e-commerce company, including business-to-business online web portals, online retail and payment services, and a shopping search engine. The group began in 1999 when Jack Ma, a former English teacher, founded the website Alibaba.com, a business-to-business portal to connect Chinese manufacturers with overseas buyers.The company operates primarily in China. On the date of its historic initial public offering (IPO), 19 September 2014, Alibaba's market value was measured as US$231 billion.Alibaba Group manages several structures such as AliExpress.com, Taobao.com, China Yahoo!, Alipay.
Cloud computing will allow users to access Alibaba's standard services from any kind of Internet-connected devices. And it will help increase the effectiveness of modern businesses.There are more than 270 million active buyers at the company's most popular online shopping websites – Taobao, Aliexpress and Tmall, and an annual revenue of $8.5 billion in 2013. Chinese Alibaba is considered to be a growing threat to Amazon and E-bay, which are the western e-commerce giants and have cloud infrastructure.
Last monthFortune China rankingnamed Alibaba the most successful company in China. This ranking followed the company's initial public offering making, where Alibaba raised a record $25.3 billion.