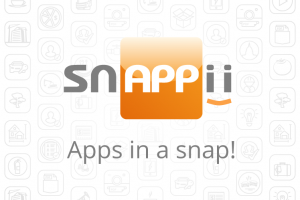 One more thing… -said Tim Cook, the newest product- Apple Watch.
It`s not only smartwatch, it`s the newest way of mankind and technique interaction. Its rectangular display has elegant rounded borders. But the elements of the software interface are round. The screen of this novelty is made of sapphire glass.
The smartwatch display comes in two sizes measured by height: 38mm (1.5in) and 42mm (1.65in).
The Apple Watch digital crown replaces the pinch-to-zoom touchscreen mechanic used on everything from iPhones to MacBooks. It's too impractical on such a small display, according to Apple.
Rotating it allows to zoom into app selection, location on Apple Maps and a photo from a gallery. Scrolling through dates and stopwatch times is handled by this button too.
The digital crown also acts as the Apple Watch home button.
The button below the digital crown allows you to start a conversation with friends. Pushing it brings up their contact info photos and zooming into a specific person the the digital crown gets things started.
Each watch comes with a variety of faces; from traditional designs to playful characters. Most faces are extensively customizable — you can change colors, choose design elements, and add functionality.