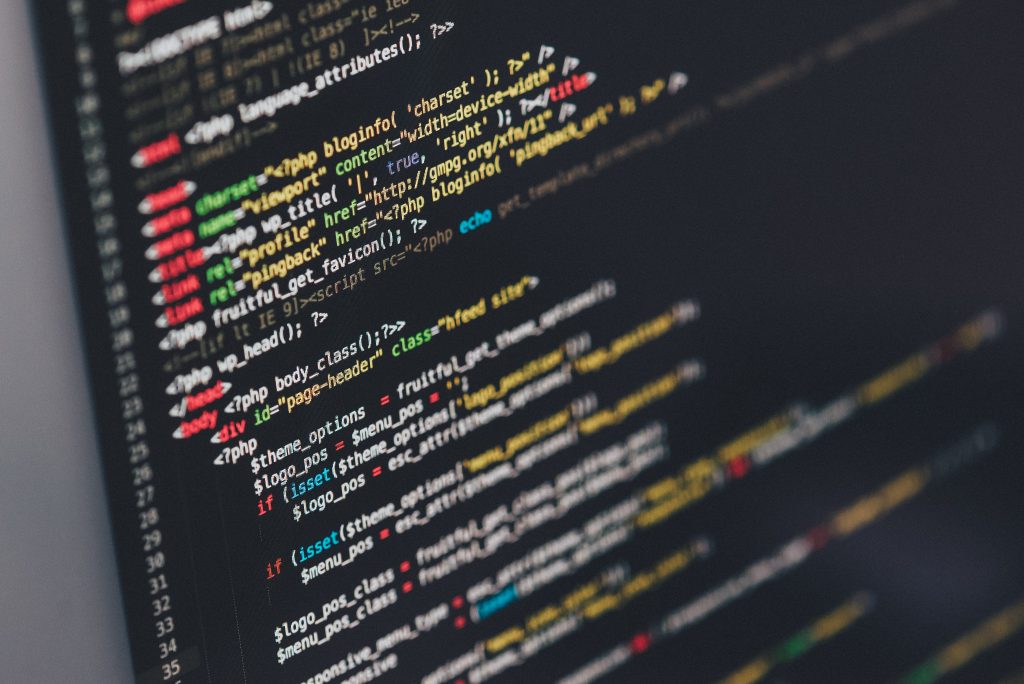 The world is turning into a place where the layman is king. I can't tell you how many start-ups have approached us with an app idea, and the CEO knows next to the nothing about actually building an app or a website – even in some cases, a business. Outsourcing has become a thing of the past with such programs like Wix and Squarespace making it easy for people who have little to no knowledge accomplish their goals. Not to long ago, these things took specialist to create – someone who went to school and studied a skill in order to be competitive in the workplace. But just as the old adage says, "the machine will replace the hand", and in this case, machines are replacing machines.
Similar to the popular website creators Wix and Squarespace, Snappii is a mobile app platform that allows anyone to create an app entirely from scratch. We accomplish this in a similar way, by making the platform intuitive enough that someone can pick it up and use it right away, but powerful enough to meet the demands of our users. To do this, we've divided the platform into two separate components – Express and Guru.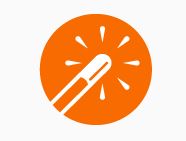 Express Mode
Express Mode is a simplified version of our platform, allowing the user to put together widgets that they select from a large catalog of features that we have available on the platform. These widgets can be customized to meet the users needs, so if there's something that's close but not quite what the user was looking for, the widgets give a good starting point.
This also makes it extremely easy to test out features, and figure out whether or not it will be useful for your personal business. Since widgets can quickly be added or taken away from your finished product, there's no harm in adding a certain features and testing it in a real-world situation.
With many other app-shops out there, this can be problematic. If you want a new feature to be added to your app, coders will have to backtrack and go into the application, developing the prototype from scratch in hope that it's actually what you were looking for. Even with careful planning, the amount of time and money a business can lose by testing things out can be debilitating. What's more, it's not something the original user can do themselves – they have to get someone else to create it. Snappii eliminates this need by providing you with the widgets ready-to-go. And with a 14-free-trial, you have more than enough time to determine if it's something you would like to pursue within your app.
Guru Mode
Guru Mode is a bit trickier, but still accessible by the average user. To put it simple, Guru mode is Express mode, but it allows you to access the back-end of the app to make changes to things like databases, connectors and much more. It functions in a similar way to Express Mode, encompassing a drag-and-drop style of operation. Keeping this in mind, there is still a slight learning curve to be able to work Guru, but the Snappii team has worked tirelessly to bring the absolute best product to the market in this regard.
Guru will also allow you to do some more detailed things, such as changing the shapes of certain buttons, connecting to databases that you may already have and even going so far as to change the font of the text in your app. Because everything is built individually, just like Express, it is easy to test out certain functions, and omit them later if you decide it's not something you need.
Guru also has access to features like user types, which allow the creator to specify the different users that can use the app, whether they be an admin, or completely anonymous. It can force a user to create a login, capturing vital information for your own business, or allow the user to access the app completely anonymously if you don't want the hassle of going through the extra step. In a sense, we've created the most compatible version of an app builder possible, and all of it is done without an even a line of coding on your end.
Custom Development
And if all of that doesn't sound appealing to you, Snappii also offers our own developers to create an app for you. Even if the bulk of the app is done through the platform, special cases may employ the developers to create custom software for a particular app. This means that even if we don't have the exact functionality you're looking for, we can make it for you.
The first thing that probably popped into your head when I mentioned that is the cost. Hiring developers, especially app developers, can be a costly endeavor if approached incorrectly. What's more is that you may not have access to those developers all the time. Other projects that are on that particular developers plate may cause their feedback to you to be slow and unresponsive. Snappii remedies this issue by working with an entire team of developers. On top of that, we have an entire team of Quality Assurance personell to make sure the app stays in tip top shape. And even further than that, Snappii offers an entire team of Support that is available (almost) around the clock to help you with.
In other words, Snappii's got your back 110%.
If you want to try out our platform for yourself, click this link to go to Snappii Labs. If you were more interested in checking out what our developers can do for you, email us at support@snappii.com, and we'll point you in the right direction. For more information on how an app can literally change your business overnight, check out our various other blogs here.