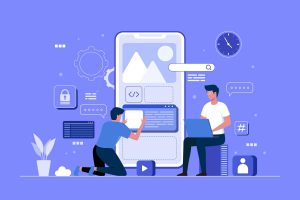 Mobile apps are essential in today's digital world. With the increasing demand for digitalization of business processes, going away from paper-based schemes, saving time and money on daily operations and improving collaboration between teams, mobile apps have become an inevitable part of almost every business.
When it comes to creating a mobile app, the first step is to find a reliable mobile app developer who can bring your vision to life. While there are many competent developers available in the market today, they are often expensive and take several months to create even a simple app.
However, there is another option that has been gaining popularity in recent years — no-code app platforms. These platforms allow anyone with no to minimal technical knowledge to create their own customized native mobile apps within days or even hours using drag-and-drop editors. This makes it possible for entrepreneurs and small businesses with limited budgets to develop their own solutions without having to hire expensive developers or outsource the project overseas.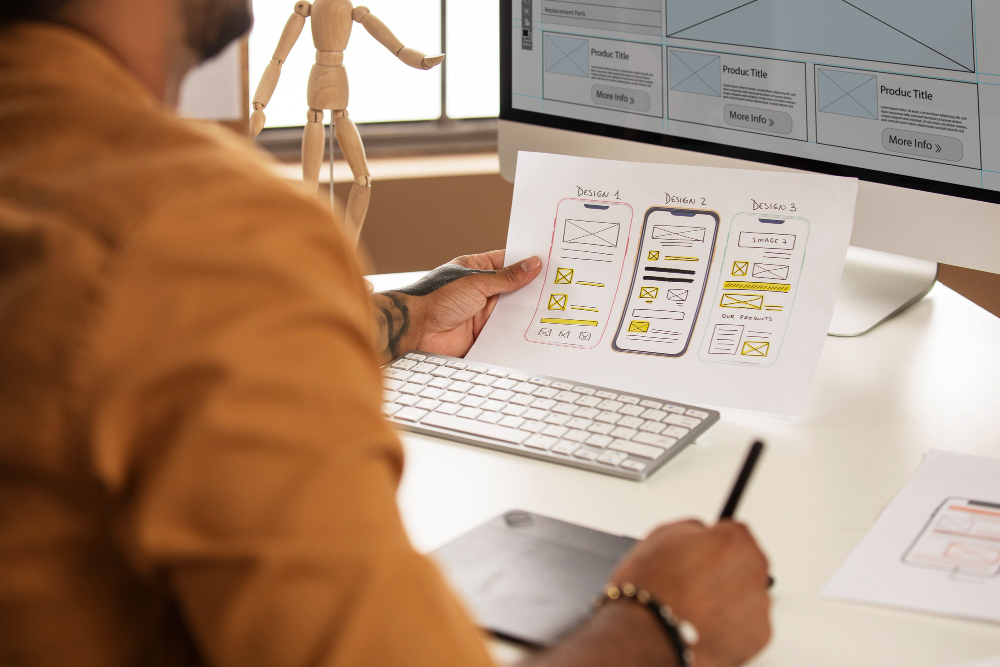 No-code app platforms provide a wide range of features that make development easier than ever before; from templated user interfaces with customizable themes and components like forms and charts, to integrations with third party services like databases and APIs for managing data; these platforms have everything you need for developing modern mobile applications quickly and efficiently. Moreover, these solutions are designed for all major operating systems — android & ios — making them incredibly versatile when it comes to compatibility requirements.
What's more is that no-code app platforms also offer great analytics tools allowing users to measure key metrics such as user engagement levels or feature usage patterns which helps them make informed decisions while building out their applications further by adding new features or adjusting existing ones accordingly.
Overall, no-code app development provides an easy way for businesses of any size — from startups looking for quick solutions without spending too much money on development costs -to fortune 500 companies seeking faster time-to-market rates -to create native mobile apps just like any experienced developer would do but at a fraction of the cost!
Snappii has been in mobile app development business for over 12 years. Being one of the most powerful codeless app builder, Snappii provides an easy-to-use and intuitive interface. All are welcome to try this app builder at no cost.