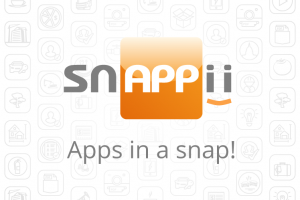 Mobility can boost any workflow. In a recent Forrester's survey, 75% of decision makers admitted that deploying mobile apps had increased worker productivity, while 65% acknowledged that mobile apps had increased employee responsiveness and decision-making speed. However, a mobile policy requires certain considerations which, if not taken seriously, can cost you time, money, and employees, your most valuable assets.
Internal Security Measures
Security is the first component of any enterprise mobile policy. Internal IT-teams can control all connections through the Mobility Management Enterprise (MME) platform, and, therefore, mobile security can be achieved by blocking the devices that do not comply with the established policy from connecting to the communications environment. This security policy is often communicated in the Terms of Service document.
Business Purpose Identification
All employees should be informed about the objectives for the use of mobile technology, which are always associated with increased productivity and security. That said this could be tricky with the emergency of BYOD programs. However, only this way can mobile policy really help to optimize the workflow.
Mobile Policy Code
In most corporations, company culture and code of conduct determine how employees are expected to behave. That is why creating a mobile policy handbook that reflects the culture of your company is more likely to be acknowledged and, most importantly, followed than the one that doesn't.
As enterprise mobility becomes more prevalent and increasingly complex, companies will find themselves in need of a defined mobile policy. The above tips will help your mobile policy to be strong and adhered to.