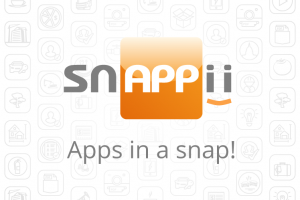 IPhone and Android mobile business apps are used in various spheres of life, they stress the idea that modern world can"t do without using up-to-date technologies. The main advantages mobile mobile business apps and gadgets can offer are flexibility and speed. Practically all activities can be performed by using mobile business apps from Appstore and Google Play. Hospitals are not different, they need special applications as well as other services and industries. There are plenty of tasks to be fulfiled with the help of iPhone or/Android applications. Let see what each app can do:
Map – provide directions from
Provide Er wait times – if individuals don't have true emergency the posted wait times could encourage a Ready Care visit verses an ER visit allowing physicians to focus on true emergencies
Er – sign-up form – administrators would spend less time filling out forms, freeing up their time to complete other tasks.
Call us button– patience would not have to look up phone numbers – saving time in emergency situations
My data form– information could be filled out easily and provided to the appropriate individuals – eliminating much of the manual input – and saving time
Find a Physician – Find a physician closest to you, or who specializes in your illness
Basic First aid information – eliminating many calls to the ER room
Location Data – capture location data of critical personal
As you see the benefits are huge. Except saving a lot of time everyone can eliminate paper usage and submit all the info by filling out electronic forms. Appointments have never been so easy to make, a necessary visit just a few clicks away to arrange.  These mobile business apps are helpful both for doctors and their patients as time sometimes has an especial value and every minute counts. If you wish to get such an app feel free to send us your request form here. Snappii creates mobile business apps which cover every industry, choose your from the list of custom mobile business apps and get it live in the Appstore soon.