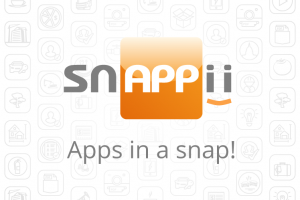 The seventh version of the mobile operating system for Apple is on the market for 10 months – and it is still continuing to grow! iOS 7 is installed on 90% of iPhone, iPad and iPod Touch, the owners of which were visiting the App Store for the period since 7 to 13 July. In April, this rate was 87 percent.
The previous Apple iOS6 gone down from 11 to 9% – it`s one of the iOS7 installed growth reason. While iOS5 and older operating systems occupy only 2% of market.
Of course the growth of iOS7 is not so impressive now as before. In the last December, the latest Apple operating system was installed on 78% of Apple devices. On the other hand there will be new iOS8 soon; this growth is a pleasant surprise.
IOS 8 presentation was in June 2, 2014 at a press conference Apple in San Francisco (USA). Among the innovations are:
– operation of "smart" appliances through Home Kit,
– application for health monitoring Health, opened for API developers.
iOS 8 will be a "system from the box" for a new iPhone with a larger screen diagonal. Special Apple press conference will be in September. iPhone 6 will get a 4.7-inch screen, iPhone 6 Air – 5,5-inch screen. Analyst Ming-Chi Kuo believes that Apple fablet (iPhone Air) will be released until next year because of the problems with the production of components.