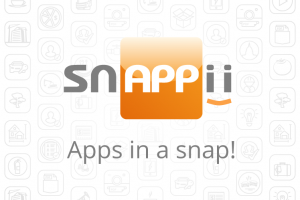 Shopping List mobile app is designed to help you organize, manage your shopping or grocery lists using your smartphone or tablet.
Easily create your shopping list by adding new items you need to buy, setting their quantity and picking a category. When adding products and creating lists you can add prices, pictures and bar codes to items you need to buy.
The app allows creating multiple lists – plan purchases being at home and create lists on the spot being in a store.
Being in a store, just open your list and delete every item you bought to manage your list.
Create your own recipe book within the app – add ingredients, provide step-by-step instructions on how to cook dishes, add photos and more!
Summary app features include:
• Creating multiple shopping lists
• Three different list types: plan purchase list, in a shop list and recipes
• Add products to the shopping lists
• Edit items on the list
• Search and sort items in the list
• Create your own recipe book
• Store all the data locally on the device
• Work in online/offline mode
• Internet connection is only required in case of synchronizing lists across multiple devices
By utilizing the app you will have the following benefits:
• Save time with the mobile shopping lists
• Save money by preparing shopping lists in advance and only buy what you need
• Reduce paper usage and go green
Download app today at no cost here.