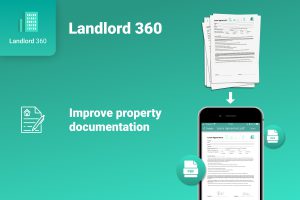 Snappii introduces its new Landlord 360 app to ensure accurate and flawless property management process. Landlords deal with lots of documentation: lease agreements, property inspections, repairs, photos, bills, invoices, and more. For the most part, properties are placed in different locations and physically, it takes way too much time to attend them all to check conditions, or meet with the tenants to sign agreements or receive repair bills. Is it possible to save the time on documentation flow?
It is. And Snappii has created a Landlord 360 app – a pocket tool to easily manage all properties. No need to drive to the tenant to sign documents. Fill it in with the mobile app and electronically sign. Not only does it save files, it also saves tenants' information and allows landlords and property managers to one button call or email them. It is very easy to pick up your phone, add units, take move-in and move-out photos, capture tenant info, and track expenses.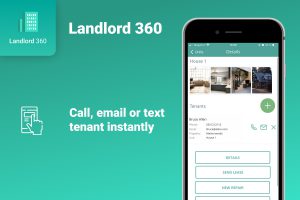 Finally a comprehensive app to help landlords to manage their properties more efficiently and save precious time! Use LandLord 360 and rent out more units. Main features include:
o Send out leases in seconds
o Instantly look up tenant, property and unit information
o Easily track expenses per property and unit to generate expense reports
o Know details about each unit. Eg. roof age, heater installation date, etc
o Pre and Post photos to quickly figure out if tenant broke anything
o Call or text tenants instantly
o Capture photos
o Improve your documentation
o Increase occupancy and tenant satisfaction
Learn more from this video. The Landlord 360 app is available for free download from Apple here and Google here. The Landlord 360 app can be customized to the needs of your business. Contact us with your app requirements here.