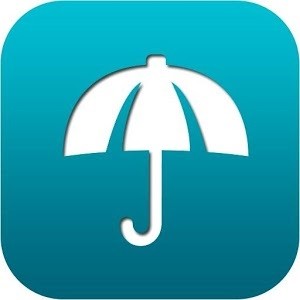 The popularity of mobile devices used at work is constantly growing. Gadgets are gradually replacing the tools that were considered to be eternal and reliable helpers in the past such as PCs and fax machines. This change has become especially important for employees being occupied in the field and not having to spend much time in the office. These people do really need tools that will allow them to be always in touch, collect and access various data immediately anytime and anywhere. One of the good examples of such people is insurance adjusters.
They need to quickly and exactly evaluate the damage happened and come up with a completed solution to a client. In the past it was a difficult task to do.
They had to:
– Take pictures with a camera and print them in the office
– Fill in many paper forms manually
– Spend much time on data analysis, estimates and calculations
Fortunately they don't have to bother about it any longer. Due to up-to-date mobile mobile business apps all related tasks can be fulfilled just in minutes. Snappii has created the Insurance Adjusters App for Autos and Property that can become a powerful tool in the hands of an experienced adjuster. Just some features to mention:
– there is no need to drag laptops around anymore. Smartphone or tablets are good to go
– take as many pictures at an accident place as required
– create detailed reports with your own notes
– save reports on your device or email them as needed
– sort and filter data in moments
– capture real-time location data
– convert your reports to custom PDFs and email them to home office
– review reports, save reports at anytime from anywhere
– print PDF reports
– make required calculations and deliver completed estimates
– work in online and offline modes. If no 3G or WiFi is available, fill in data and just save it until Internet connection is re-established
– more
As can be noticed this app is indeed helpful and replaces PCs. One more good thing to know is that Snappii allows to further expand the app flexibility and functionality. This app as well as each app made in Snappii WYSIWYG Drag-and-Drop editor can be 100% customized to meet your specific business needs.
Time is money. If you are interested in moving your business to a higher level and attracting more prospects and clients this app is a good alternative to already existing insurance adjuster's tools. Download this app totally free from the Appstore and Google Play and make your daily tasks in an accurate and faster manner. You are just a few clicks away to be one of the first who will provide a digital estimate to a client via a mobile device.