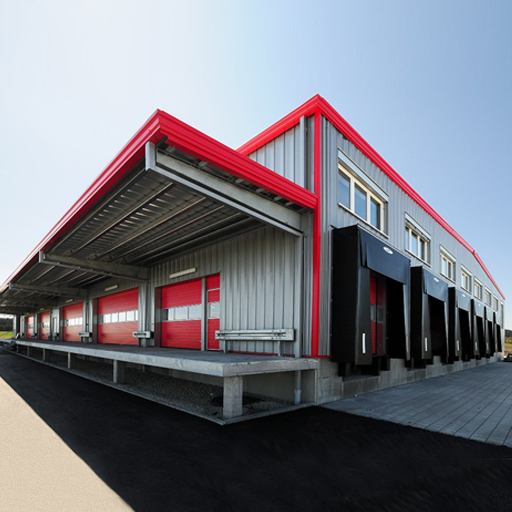 With the continually expanding mobile applications usage, it is more important than ever to be able to safely submit, store and mange information. Many programs exist on the back end to document new warehouse inspections. But the front-end data collection and documentation research requires a multitude of mostly paper-based forms, charts, rules and reports which can be time consuming and tiresome. Automating these processes through mobile mobile business apps not only streamlines operations and increases employee productivity, but can greatly enhance safety and emergency response.
Snappii is glad to introduce you its newly released Warehouse Management and Inspection Mobile app for iOS and Android platforms.
This app is used by many thousands of warehouse managers as a must-have app.
Using Warehouse Management app users will be able to:
– Make inspections of warehouses and collect images of possible issues
– Indicate places where inspections were made on Google Maps
– Create rental contracts and provide to building owners for a sign
– Make inventories and send them to suppliers
– Fill out and keep supply records in the app
– Use a simple digital form to order products
– Save and keep all made reports in the app
– Calculate warehouse space for goods storage
The app utilizes camera, and bar code scanning. Includes a community forum where you can ask questions to other warehouse managers. The app is 100% customizable to meet your specific needs.
Being able to complete and submit detailed mobile forms, including photographic documentation, dramatically reduces paper usage and data inaccuracies. Inspectors, product managers and safety officials can work even in offline mode, and user management and signature options offer the security that only the appropriate people are accessing information. All personnel can be kept aware of regulatory changes and mission-critical instructions through in-app notifications and immediate distribution of app changes. This ensures the most up-to-date collection, reporting and reference capabilities will always be available.
The benefits of using the Warehouse Management and Inspection app are obvious:
– Save time on many logistics tasks
– Eliminate paper usage and go green
– Save money on inspections and orders
– Increase revenue