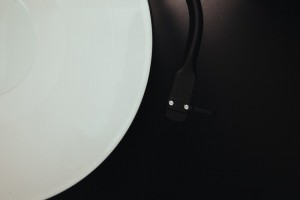 In the era of mobile technology, all businesses come to a point when they need to decide how they are going to develop mobile business apps to stay competitive. Do they build them in-house or outsource? Of course, the do-it-yourself solution ensures full compliance with one's needs and brand. However, it also involves such downsides as extra time and efforts, financial resources, and quite possibly frustration from inevitable errors and failures. Fortunately, nowadays one can avoid these challenges and support their brand by taking advantage of white label solutions.
Benefits of White Label Solutions in Mobile App Development
According to the Wikipedia, "a white label solution is a product or service produced by one company that other companies rebrand to make it appear as if they made it". As for mobile technology, it can be a ready-made mobile app which can be customized in accordance with your customer's requirements, own brand, logo and identity. Here are the additional benefits of white label solutions.
– Quick and easy branding without significant efforts.
– Time savings. Instead of wasting time on app development, you instantly start to meet customers' needs.
– Money savings. App development from scratch requires significant funding. What for spend your hard-earned money on developing something that already exists?
– No errors and failures since you will not perform something outside of your competence.
Snappii is the best solution for any customer
Snappii, a rapid mobile business app development company, offers a great opportunity to get a powerful and fully customizable app in a few weeks. It saves your time and money and promotes your brand, thus attracting more customers. "There are specific technologies and features built into product that well suited for white labeling, most important being the ability to offer different types of support", Clark Crook, director of tech care at Earthlink Business, explains. Snappii provides its customers with great, high-quality support and maintenance.  In this way, if you are looking for a white label solution for your business mobility strategy, Snappii is here to assist you!