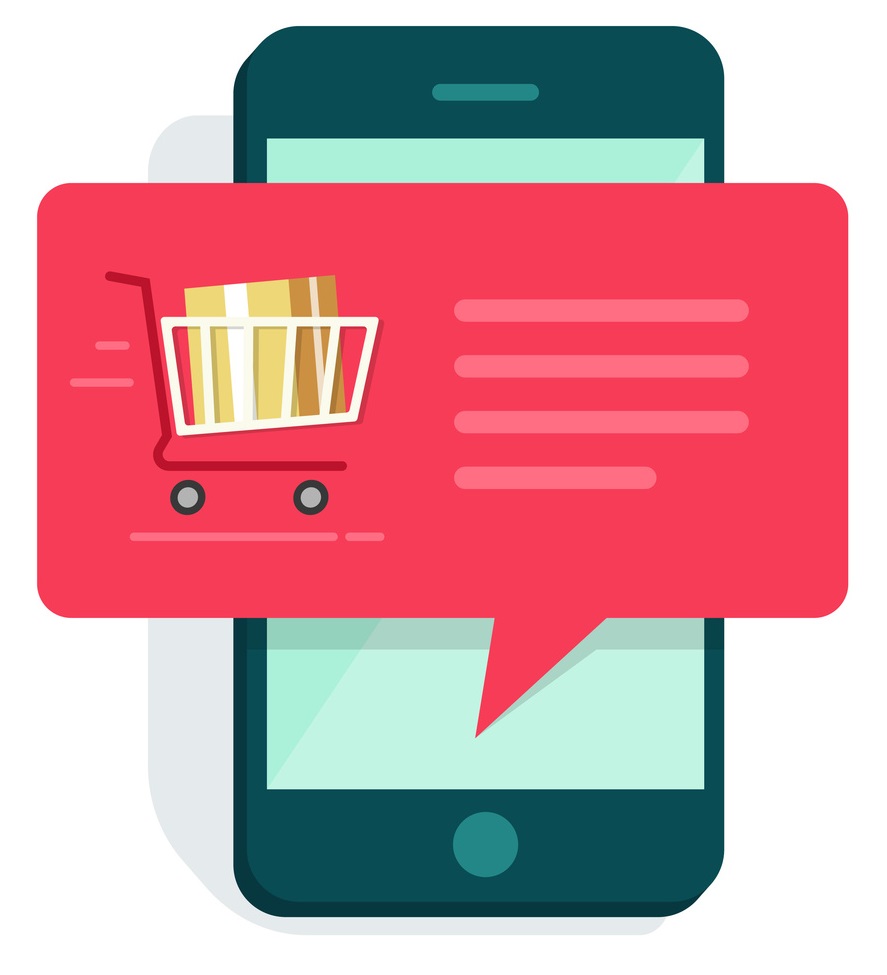 Customers want to be a part of your business. In our modern day techno-bubble, there's a lot of ways they can do that. They'll follow you on Facebook and Twitter.  They sign up for newsletters and emailed alerts whenever your business does something new. They may also give you their number when they want instant updates on certain products. It gives them a means to stay connected with your business, even when they aren't shopping with you.
Push notifications work in a similar way – they're a tool used to inform people. Through your mobile business app, you can send push notifications at the press of a button. When a customer receives a push notification, it comes up as pop-up that almost looks like a text.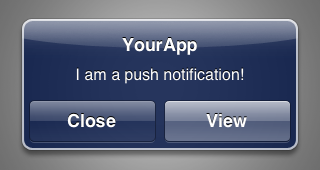 Publishers can send out a push notifications whenever they want – users don't have to be using their app, or even device, to receive them. This provides a quick way to reach customers, and as certain studies show, is a great way to get customers to act on time-sensitive opportunities (like flash sales).
Around 70% of customers (surveyed by Responsys) found push notifications to be valuable to them. 43% said that they would exclusively use apps with push notifications, meaning just listing it in your description might net a few more downloads. Another study showed that when the message is time sensitive (today only, flash sales), push notifications are preferred over emails. When the message is about something that's going to happen (future sales and promotions), emails are preferred.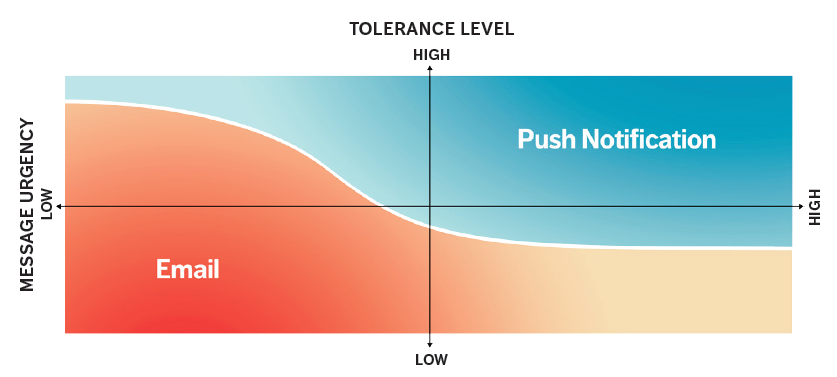 However, using it irresponsibly could just as easily drive customers away. Remember the pop-up epidemic when the internet started? Recognizing when to use emails and when to use push notifications can make or break your mobile marketing campaigns. While emails and text can't be turned off, most apps allow the flexibility to turn off Push Notifications – we don't want that!
How do Push Notifications Work?
Every system is a little different, but the foundation is the same. Similar to an email,  you have to come up with a short message that captures user's attention. Long messages may be a deterrent, but unclear messages will get your push notifications turned off even faster. Having a concise message with a strong call to action will go a long way.
Different mobile app makers have different means of sending out push notifications. Snappii, a mobile app development company, makes this process easy by setting their users up with a dashboard upon completing their app in Snappii's code-less, visual editor. Within the dashboard, users can easily track analytics, view trends and, of course, send push notifications.
Email marketing can get you far, but as technology continues to evolve, competitors are going to get smarter with how they market to their (and potentially your) audience. Push notifications are just scratching the surface of mobile app capabilities. Mobile apps can offer small business's a multitude of neat features (like loyalty cards and event calendars).
If your business doesn't already have an app, check out Snappii's zero-code, completely visual app editor and start sending your own push notifications to your customers today.