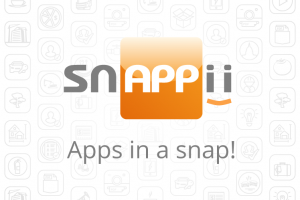 Tel Aviv is a rather dangerous place to fly into, these days. Should Canadian, American and European airlines avoid this place, or should they continue flying there? There is a problem of safety. Commercial aircrafts have a real risk; the cause of it is the conflict between Israelis and Palestinians along the Gaza-Israel.
But what to do? To fly or not to fly? How much is risk? A spokesman for American Airways was quoted as saying "Nothing matters more than keeping our crews and customers safe." Maybe it`s so, but how much is it safe? Of course traveling by plane is the safest way to travel, but the paradox is that no one in the post-9/11 thinks that air travel is perfectly safe. No doubt that flights to Tel Aviv are very dangerous.
On the one hand it would be better for airlines to carry over the flights till federal regulations and edicts take effect. Airlines are free to make a decision not to fly to Tel Aviv even when it is legally allowed.
Some people say that it`s right decision and airlines should avoid the risk, cause the price of the flight can be people`s life. Others say that it`s a matter of "buyer beware". All in all airlines must be mistaken to the side of passenger's safety.
It`s not only the matter of recent world events, connected with aircrafts crashes. All companies must secure their passengers. Nowadays there are a lot of different technologies and resources for it. One of the vivid examples is mobile applications for airlines industry. Snappii –is one of the leading app development companies, offers special applications for aircrafts. Utilizing this ReadyApps airline workers can easily assign, accept and track the flights they take, find airport information, and much more.
So, the problem of passenger`s safety depends on aircrafts companies foresight. Otherwise only God knows to fly or not to fly!