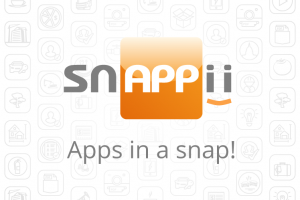 Many workers spend hours behind the wheel, and this becomes an integral part of their daily workflow. To make this part of the work more convenient, many of them are now starting to use a variety of mobile applications on their devices. These mobile applications are primarily intended to save time and money, and here are a few examples of how they manage to do so.
Mileage
Calculation of miles not only helps in planning time expenses, but it is also a convenient way to get reimbursed. Special applications for tracking mileage simplify this process and allow employees to keep a log of mileage that they can instantly submit to their employers.
Maps and navigation
A mobile application is not only the best way to run routes but also the ability to track the most convenient and fastest ways, traffic jams, road work, and more. It is an indispensable tool for those who are driving in big cities.
Parking
The search of parking is a stressful and time-consuming process, but thanks to special mobile applications, workers can preview all possible nearest parking places in advance by using their mobile devices. In addition, some apps allow them to reserve parking spaces and pay for parking.
Gas
Many special mobile applications can not only lead workers to the nearest gas station but also to show the cheapest ones, compare several stations, as well as offer a variety of promotions and discounts.
Though there's no magic technology cure for traffic and congestion, there are other cures for frequent challenges that on-the-go employees are faced. And mobile apps are a great solution.