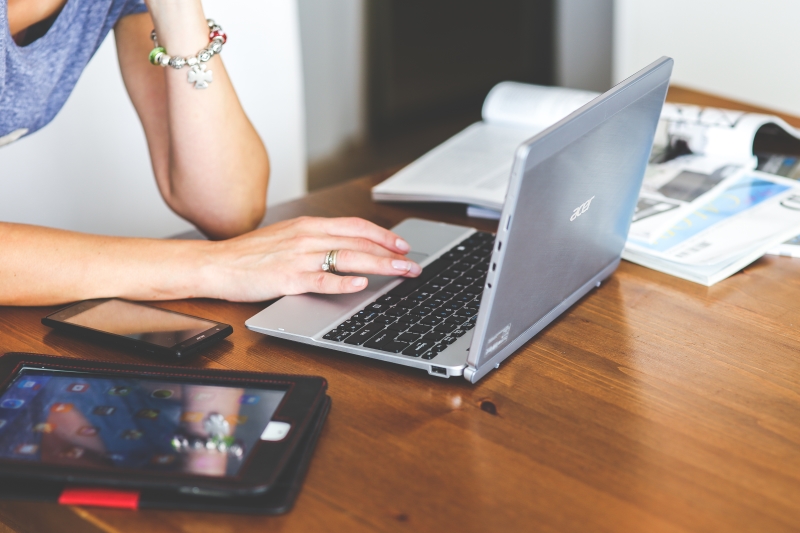 There's been a long-standing taboo with purchasing apps made by private developers. You can spend hundreds of dollars searching and hiring the right people, but at the end of the day, you never know what you're going to get.
Apps are not exempt from the age-old adage of "you get what you paid for". We've seen it more than once – a company becomes interested in creating an app for their business, and they hire a series of rag-tag developers and coders to make it happen. Before they know it, the developers finish the job, only for the company to find out that the final product of the app is no where near what the buyer originally wanted. Going back and making changes would involve hiring either the same team of developers that got it wrong the first time, or a completely new team that has never seen the project before – in both instances, you're left in the dark as to what is going to happen the next time.
Hiring an in-house developer to create an app would also be overbearing. Even with our intuitive platform, it can still take developers weeks to make an app – and we have a lot of them.
So what sets Snappii apart?
Snappii is the only company where you can talk to your developers WHILE they make your app.
This gives you, the user, a lot of benefits that otherwise would not be possible. Snappii is the only company that utilizes a platform developed by it's own programmers. Taking advantage of this tool, our programmers can provide solutions much quicker than the average app-shop. If you want to try the platform out for yourself, visit our Snappii Labs for a free trial that you can take advantage of right away.
That's not the only reason having the developers a phone call away is hugely beneficial to your company. Here's a few more perks that come with signing up with Snappii:
Instant Support
Our support line is open (almost) 24 hours a day, which means that no matter when the idea strikes, you can get it off your chest and into your app. No need to wait around for the developers to get back to you – we have an army of tech-savvy individuals ready to assist you at a moment's notice. That includes in the middle of the day when something messes up within your app and you need it fixed as soon as possible, or non-emergencies where you just noticed a minor bug.
With developers working round the clock to satisfy your needs, and a support team that is dedicated to seeing you succeed, someones always got your back. Snappii prides itself on the fact that our users are never left in the dark.
Instant Changes
It's late at night and you've been tossing and turning for a few hours because you can't get this awesome new idea for your app out of your head. You need to tell someone ASAP, but there's no one around to hear you out.
Snappii Support is there for you. With turn-around times as little as a few hours, you can rest assured that we'll get back to you quickly and efficiently with an answer.
In most cases, changes are as easy as flipping a couple switches and changing a few colors. For cases where we need to do some custom development for your app, our price is going to be unbeatable compared to the current market. And you get the added bonus of support for your app if anything goes wrong.
Since 2010, Snappii has been hard at work at providing the most flexible solution in the mobile software world. We've helped thousands of companies achieve maximum efficiency by converting all sorts of aspects of their business, into a hand-held app that can be accessed by anyone in the company. If you want to try Snappii out for your business, don't hesitate to reach out to us.
For a free trial of our platform, check out the Snappii Lab.