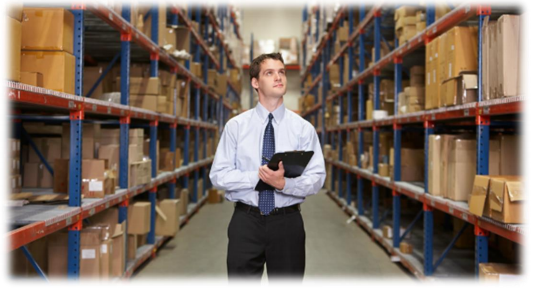 If you've stumbled upon Snappii, you've probably been in the market to find a mobile solution. Whether if it's to get your work orders to your employees faster, or to simply have more secure back-ups of your paperwork, mobile forms have proven, time and time again, that they are the best solution to the problem of paper.
The problem lies in their accessibility. Even though mobile forms have been around for a while, until recently they were never really used by smaller companies. The cost of hiring programmers out needed the weight of trying to speed things up on the day to day. It was too big of an investment for companies to make when they might end up with a product that doesn't work as intended, and can only be serviced by a specialist.
Back in 2012, Snappii aimed to revolutionize the app, and mobile form, world by creating a platform. Instead of making the apps themselves, Snappii took it one step further to make a program that makes apps. Since then, the platform has come a long way, and we can safely say that anyone that uses a computer can make an app. If you don't believe me, check out Snappii Labs for more info on our super-intuitive app creator.
Apps can help streamline your business overnight. Here's how:
Paperless
Paper is always a pain. Especially when you have multiple employee's, all traveling throughout a normal work-day, that meet-up at the end of the day to hand the papers over to the secretary. Now that secretary has to spend her next day inputting all of that information by hand, and then filing away those papers in the giant cabinets that line the wall next to her desk.
Inherently, mobile forms don't require any paper. The beauty of it is that you can print the finished forms if you really need to. Say your workers are done for the day, and they send their forms via email to where it needs to be. Because the forms are digital, there's no need to re-input any data – it goes straight to your database and does it's thing. If forms are ever needed again, they can be found on the Snappii website, tied to the users account. And searching will take seconds because you'll be able to filter your reports by date, name, or any other parameter you want.
Instant Communication
You read correctly – the field worker will be able to instantaneously send the finish report to wherever it needs to go. You won't have to wait for the end of the day to roll around to input that data, or come home with a massive stack of papers you have to sort through – it'll all be done the second they push send. If they mess up the data, it's easy to go back and fix it, so you don't even have to worry about incorrect information – it's all easily adjustable.
An instant report also means that the field worker can print an invoice out before their car even leaves the lot. If that doesn't impress your clients, we don't know what will.
No Middle Man
There's a lot of middle man's in this story. Paper's one of them, requiring a person to physically write down what it is they're seeing before their eyes. Mobile forms take it to the next level by using the devices camera to capture a picture. In fact, your employee doesn't even have to lift a pen – they can use voice notes to just talk into the phone.
There's also no more of those pesky file cabinets that they up a massive amount of space. All your information will be backed up not only on your system, but ours.
If you still don't believe that a mobile form can save you this much time and effort, try us for 14 days risk-free. You might be surprised at how much you can do with just a little help from our platform.