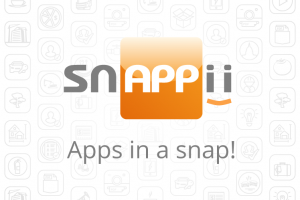 Noting the immense popularity of mobile devices and mobile applications, government institutions have begun to use new mobile technology, allowing people to access different services more easily and quickly. For instance, we can now pay our taxes, check bus schedules, and search for jobs with government-sponsored apps. Thus, for example, the Australian Police have released an app which helps to cooperate with parents if their child is lost.
The government app called My Quitbuddy won national recognition in the 2013 Australian Mobile Awards. The app allows users to stop smoking by using a clever psychological approach. In fact, users can track how many cigarettes they haven't smoked, how many grams of tar they haven't inhaled, how much money they've saved, and how many days they've been smoke free. The app is extremely popular, for, by 2014, it was downloaded more than 220000 times.
Malcolm Turnbull, the Minister for Communications, estimates a huge impact of mobile technologies on modern life and argues that app development is becoming one of the country's economic strengths. Mr. Turnbull said in a speech last year, "In Sydney, 10.7% of information and communications technology jobs relate directly to app development."
The Australian Department of Social Services has apps for Medicare, Centrelink and Child Support. The Department of Foreign Affairs and Trade offers Smartraveller app, which provides useful services for those who are traveling.
This way, on the example of the Australian government, we see the benefits of mobile applications in this sphere. New mobile technologies have still a ton of opportunities for governments of both small and large countries and allow them to make their work more efficient and precise.