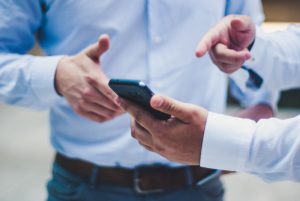 Snappii is an iOS mobile development company that has proven its value by providing high-quality solutions and providing flexibility and support to customers.
Here is what our customers say:
"Snappii has moved mountains to bring my vision to reality. I have never heard from the Snappii team that "we can't do that". The most important factor for my team when choosing a business partner is that no matter how complicated the request, Snappii has always presented a work-around and a solution."
Robert Gulino, Modern Niagara Toronto Inc.
"Our whole experience of Snappii has been a pleasure, didn`t think it is possible to create such a professional app so quickly and easily!"
Colin Stokes, Adiuvo
"Snappii built the app with our requirements needed to reduce the handling of paper invoices and BOL for our customers. This is a wonderful app and a real time saver. Our company has gone from many paper items to ZERO paper needed for our purpose. We love it!"
Edwin Smutt, Elevation Transport
"Snappii has been a game-changer for our home care agency. We honestly could not run our business at this time without our Snappii App!"
John Bennett, Sunny Days In-Home Care
Extensive experience and deep technical expertise in providing full-cycle iOS apps development services have placed the company on the list of leading mobile development companies, according to well-known online catalogs and research institutions.
Even more new achievements
Now there is another achievement: the trusted analysis company Techreviewer named Snappii one of the leading iOS Development Companies in 2020.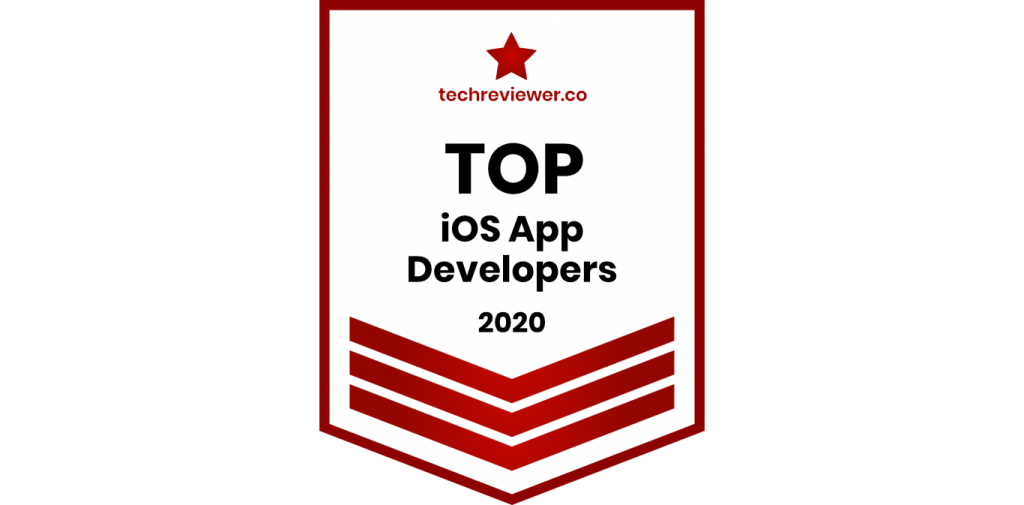 We are honored to be recognized as one of the best iOS development companies in the world.
We will continue to prove the trust that Techreviewer, our customers, and partners place in us. We believe that in the near future, we will receive more awards for iOS mobile development.
Contact us
If you want to join successful Snappii's customers and get a feature-rich custom app, contact us here. We will discuss your specific requirements and provide a free quote to start.